Christmas On Today FM
Check This Out For A Christmas Cracker....
Music Highlights – Whole Lotta Live on Today FM- Christmas 2015
Seeing as music never sleeps, well neither does Today FM over the festive period. We are with you all the way with some very special shows over the most special time of the year.
Much like that Onesie you got from Aunty Bridie...we got you covered!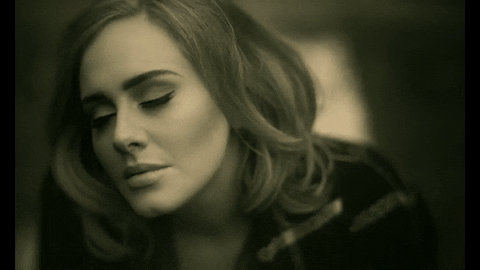 Christmas Day 7pm - Why not crack open a turkey sandwich and enjoy our exclusive Adele Live Special with Paula MacSweeney, playing songs from her new album and talking the story of her incredible year, motherhood, her art and why she always names her albums after her age.
Stephen's Day – Now That's What I Call Today Fm Decades – The 80's! Yes that's right an entire day of the very best of one of the very best decades of music.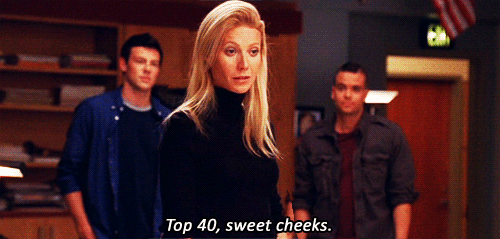 Sunday 27th 4-7pm - The Today FM Top 40 of 2015 – presented by Fergal D'Arcy
Sunday 27th 10pm – Relive the magic of The Frames 25th Anniversary gigs recorded in Iveagh Gardens and The Marquee in Cork back in July.
Monday 28th 8pm – Listen back to a very special night for a very special dude. All the young Dudes – Songs in memory of Tony Fenton was a night in honour of the great man and it turned out to be a fitting tribute. Hear legends of Irish music pay musical tribute to The Dude from Vicar Street, May 2015 (Aslan, Something Happens, Ham sandwich. Delorentos,The Stunning , Wallis Bird and many more)
Tuesday 29th - December 8-10pm Matt Cooper is known for the broad range of topics he covers on The Last Word but here's a unique chance for him to flex his musical muscles with Matt Cooper – The Music...from Rush to Radiohead.
Wednesday 30th - The Best of The Today FM Sessions ...the best tracks recorded live in studio during 2015 and some classics from Whole Lotta Live presented by Pamela Blake
Thursday 31st 8pm - Louise Duffy's Top Tips for 2016 – Louise has a look forward to 2016 and gives you the heads up about the ones to watch for the year ahead.
Thursday 31st New Year's Eve 9pm to 1am – Bp Fallon's Wang Dang Doodle is back to help you ring in the New year's with a musical legend with equally legendary taste. You never know where he's going to take you but one thing's for certain...you'll enjoy the trip!
1.00am to 4am – The Beat Goes On – Recently and rightly voted, Ireland's top club DJ, Kelly Anne Byrne is taking the radio flame from Beep with her New Year's Party special. Its best you hide any valuable vases as there WILL be dancing!
New Year's Day – Now That's What I Call Today FM Decades – The 90's. From All Saints to Nirvana...a trip through the 90's should help you recover from your New Year's Eve.