Are Irish People Bad Complainers?
It looks like the stereotype is true!
The majority of Irish people wouldn't complain if they were unhappy with food or services.
That's according to official stats from the Kirchberg Information Monitor.
Irish people are known for being notoriously bad complainers, and the KIM stats have confirmed the stereotype.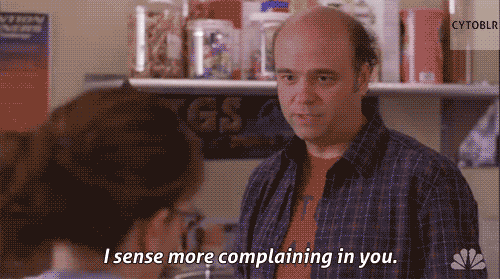 We asked these ski trippers to tell us their experiences with complaining:
And we asked them if they would complain if they weren't happy:
That's it from the Kirchberg Information Monitor for this year, we'll be back with more research and results in 2019!