Things That make Us Happy
Being told 'I love you'
Nothing makes us smile quite like a sunny day, a poll has revealed.
Being told "I Love You" and random acts of kindness, such as giving up your seat on public transport, also feature prominently on a list of things that brighten up your day.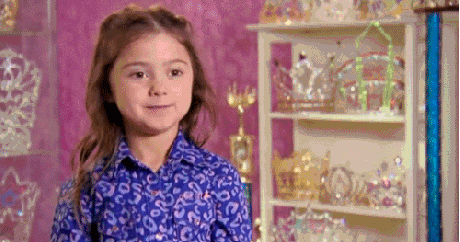 Other things on the list were - hearing a baby laugh, a great meal in your favourite place, a dog wagging its tail, seeing an older couple holding hands and hearing a song that reminds you of a good time.