You'll be the talk of the office meeting!
Never stand in a queue every again!
Never search for a chair!
Never move ever again.
Bear in mind you'll look like a dinosaur who's just filled a giant nappy.
This is living the dream for any self-respecting couch potato.
"Does my bum look big in this?"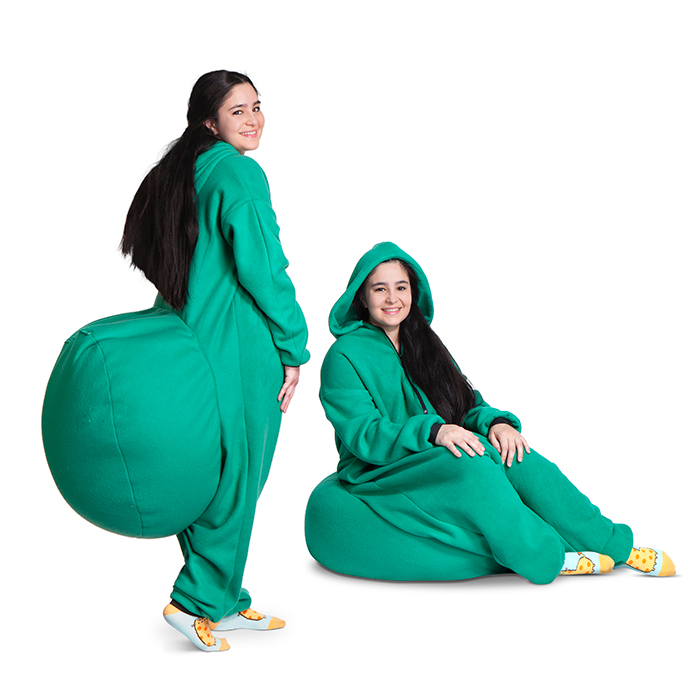 Meet your friends and look really cool.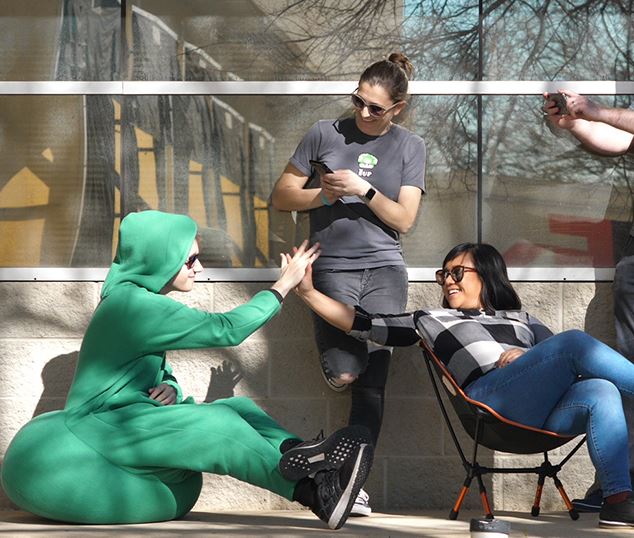 This fancy little number will set you back EIGHTY EURO but if you need one in your life buy it here