The whole world has gone into Game of Thrones overdrive since Season 8 of the hit HBO show aired earlier in the week.
Luckily, the cast are flat out doing interviews to promote the series so there's no end to the interviews about the show.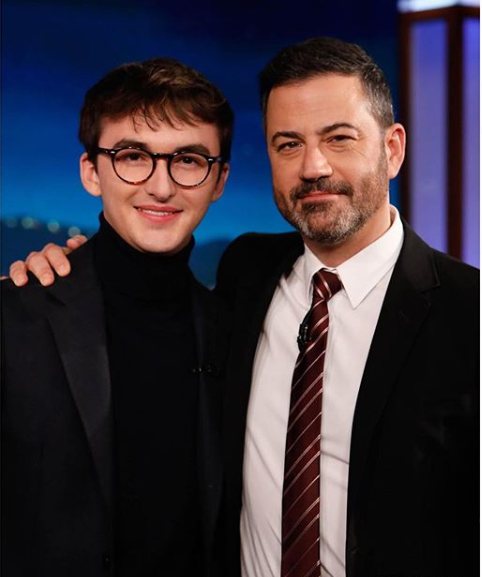 Isaac Hempstead Wright, who plays Bran Stark, sat down with Jimmy Kimmel to discuss Bran's role in the war against the Night King.
To be fair, he didn't give too much away about the plot - but he did reveal the secret to the Three Eyed Raven's creepy stare.
It turns out Isaac actually just has poor eyesight and cant see without his glasses, which helps him achieve that haunting possessed look.
You can catch the full chat below: