Fall Out Ye Boy
There was space for up to 400 people.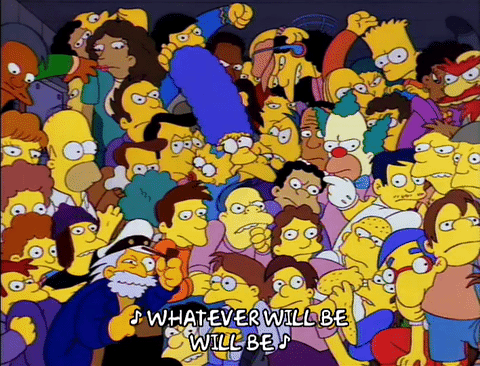 Would Wee Daniel have got in?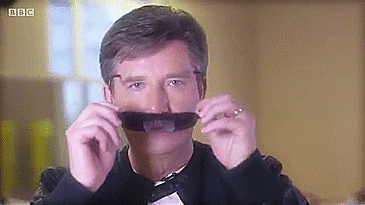 OF COURSE!
The TV show 'Chernobyl' recently got voted as the highest rated series on IMDB. At at the time there was literally a worldwide fallout of fear after the explosion and it stretched as far as the North West Of Ireland.
This week back in 1986 'Jackson's Hotel' in Ballybofey, Donegal offered to turn their underground disco into a nuclear shelter!
There was one catch... it was £250 a head for the privilege!
Did they have all the supplies to survive???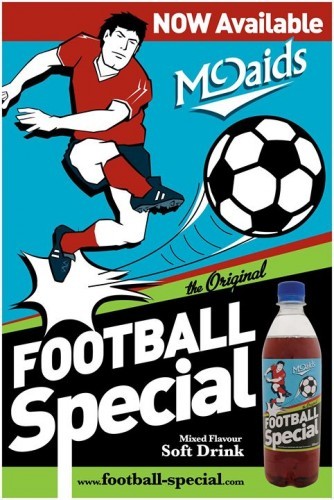 The current General Manager, Philip Lee told Muireann O'Connell they never sold a ticket but are now sticking to Spa weekends instead!