"Shift and Drift" is a highlight!
WE are huge fans of Michael Fassbender on The Muireann O'Connell show. Sure, didn't he have a chat with us recently and he was SOUND. (check it out here)
An Englishwoman, a Scotsman and an Irishman walk into a... yeah it sounds like a joke but this is very funny.
In this video from Variety, the 'X Men: Dark Phoenix' co-stars Sophie Turner and James McAvoy and Fass are given slang terms from their respective nations.
The Kerry legend tries to explain what certain Irish slang phrases actually mean.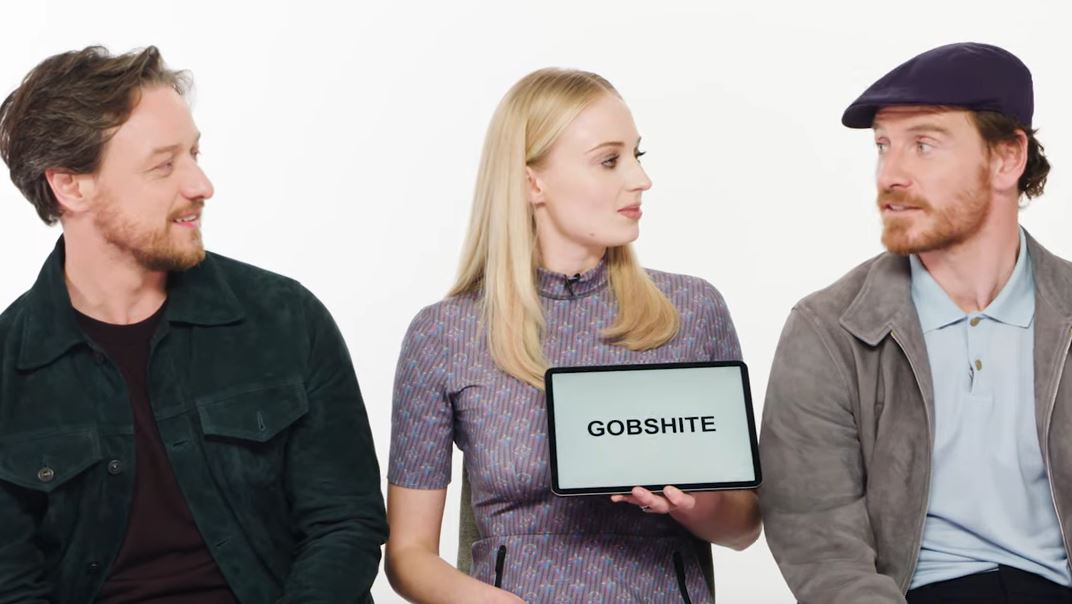 There is one phrase that unites them all!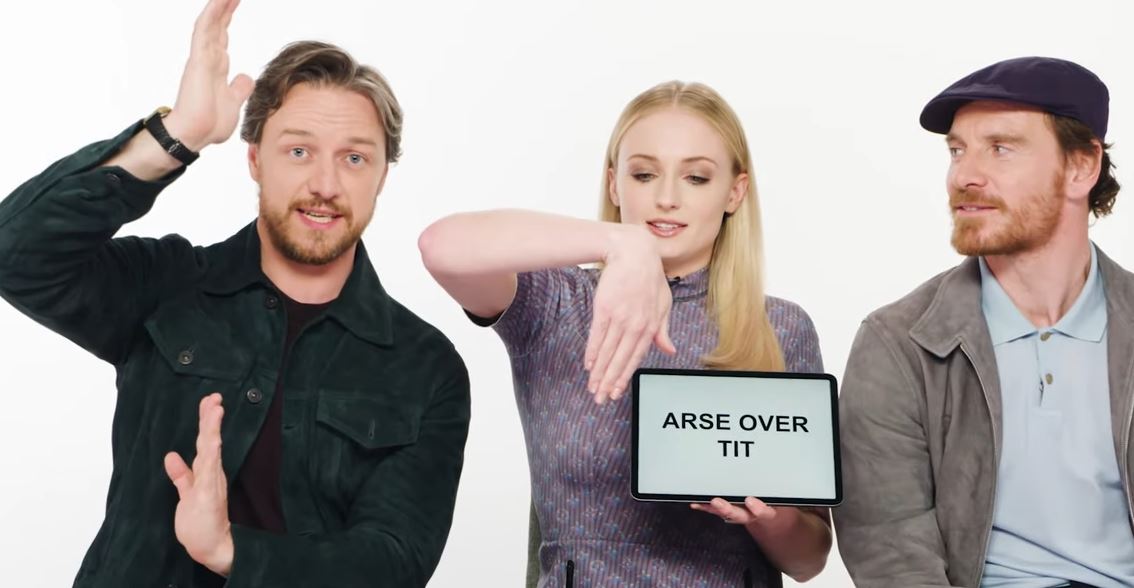 They are three of our favourite people and this is great craic.