They were together for five years with Ireland and then continued into Nottingham Forest …but now after only 5 months the football match made in heaven is over!
Roy Keane and Martin O'Neill have decided to divorce. The Corkman revealed over the weekend his intention to depart.
Roy's last solo managerial stint was with Ipswich who he left in 2011, there was success at Sunderland before, that but it also ended in turmoil.
Is it time for a short break from the football and maybe a summer job?
Here are the best suggestions for a summer job for Roy Keane according to Muireann O'Connell listeners:
Ben suggested he start a playgroup and look after playschool kids over the summer!
"Guys, Roy would be perfect for a remake of Kintergarten Cop"
IMAGINE!!!!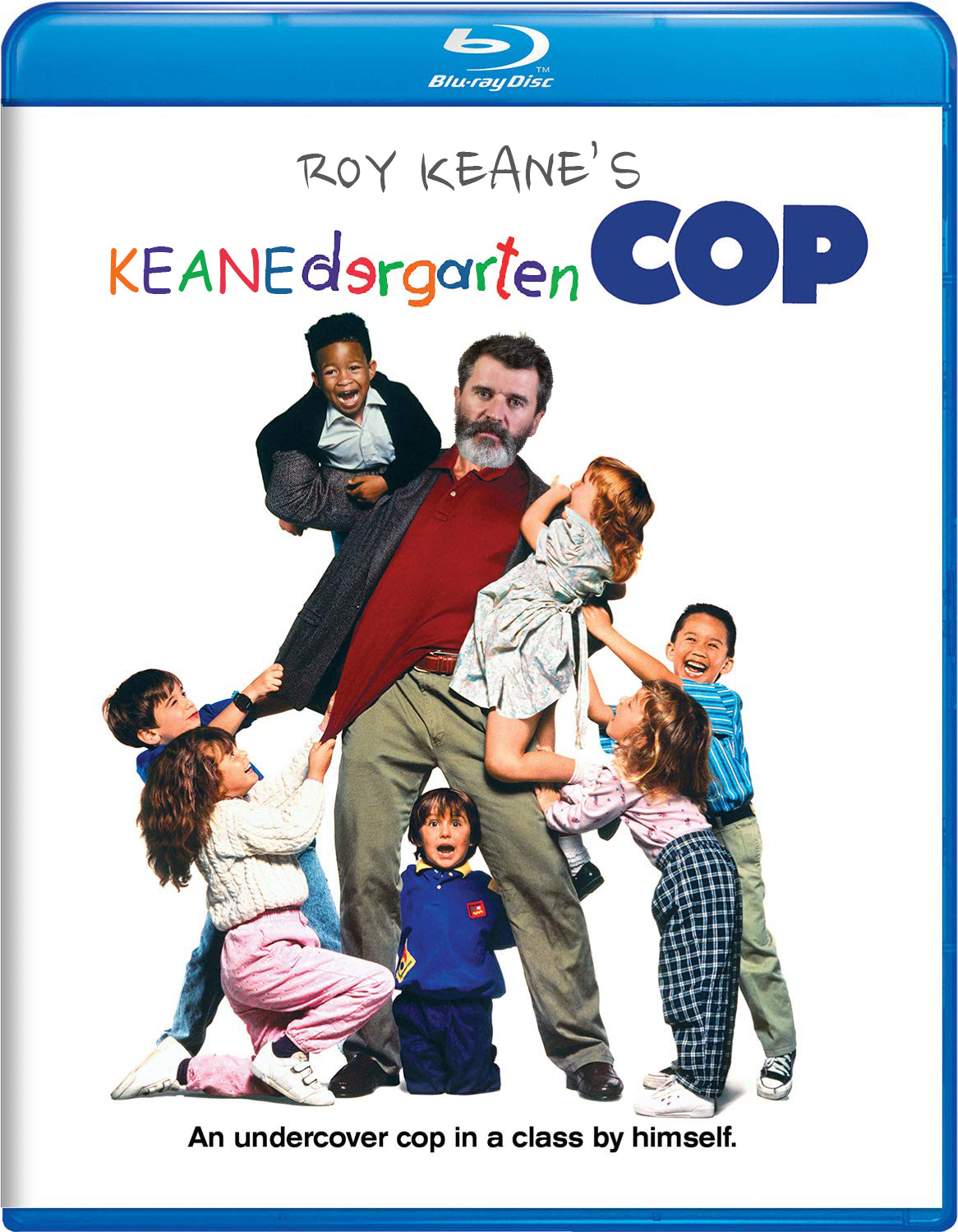 Here are the best of the rest:
Roy's perfect job would be in the deli in Mace. Johnny sexton wouldn't take all day to order a roll then!
Roy looks like a long-lost Gallagher brother so maybe team up with Noel and reform oasis. He's the attitude for it too. Win win!
I do Lego classes....he can join us and build bridges!   
What about making abguest appearance on Coronation Street!? The cafe would be perfect for him!  - Joanne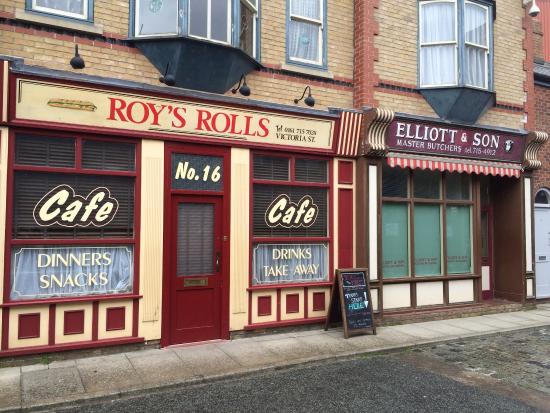 A good summer job for Roy Keane would be selling strawberries at the side of the road. - Michael in Wicklow
Muireann we have a job for Roy here in Lahinch. He can be a surf instructor, grow his hair long & chill!! - Lahinch Surf School