This is taking the p*ss...
Thanks a million to Seamus who sent this story from The East Cork Journal.
We were really engaged by it.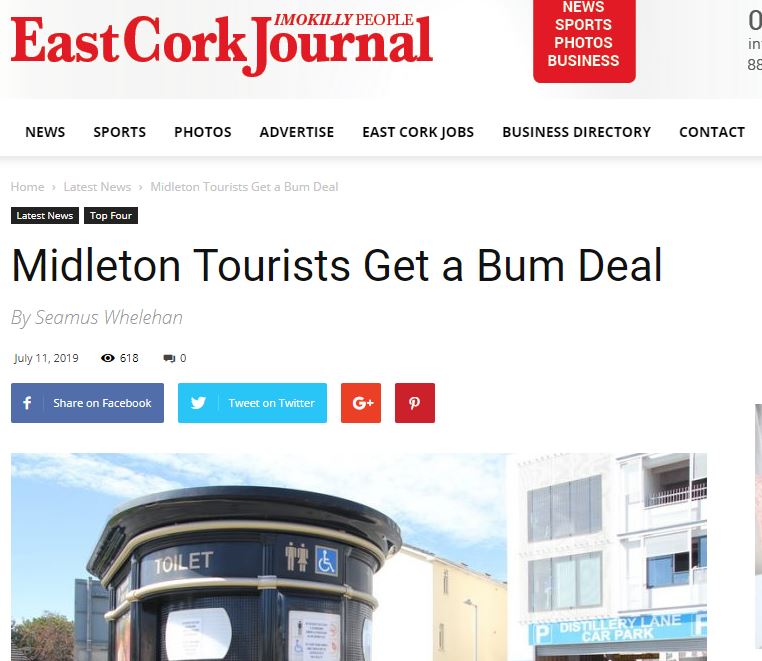 You know those big public toilets with the automatic doors that you pay for? They have the Starship Enterprise doors that swoosh open and close and if your feeling flush and looking for a posh poo you might treat yourself.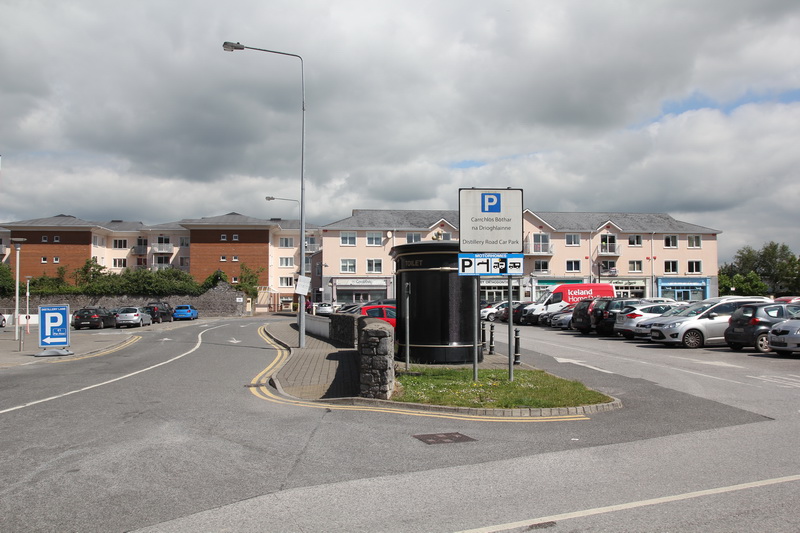 Well, there's one in Midleton on a road called Distillery Lane. It's near the Jameson Experience and adjacent to a car park.
So, guess what people have been doing? No, nothing naughty!!
Unwitting tourists are being driven around the u-bend ploughing loads of money into the public jacks thinking that it's the parking machine!
According to the story in the local paper over 100 tourist have been caught.
It says, "The Midleton Tourist Office, say visitors are continually left with flushed faces when they realise their error, while the Local Authority receive an unexpected windfall!"
And according to East Cork Municipal Executive Clerk Joe McCarty, "there are signs coming into the town saying there is free parking in the town centre." "What else can we do" the senior official questioned? Do we have to put free parking on every parking sign?"
This one's for you Joe.
Read the full story here