Hair twins?
They share the same name as a former fiery footballer from Cork and the band prove that like Keano they aren't afraid to tackle the biggest subjects.
Their latest album is no different. 'Cause and Effect' is out tomorrow (September 20th) and it has been inspired by among many other things the break-up of band member Tim's marriage.
Tim found his life falling apart and from the ashes had written an album's worth of incredibly personal songs fueled by humour as well as pain.
It's just one of the subjects Tom spoke to Fergal about including their enduring relationship with Coldplay, and being the inspiration for Lewis Capaldi's early long locks look!
Tom told Fergal, "I was a trailblazer, I take full credit for that!"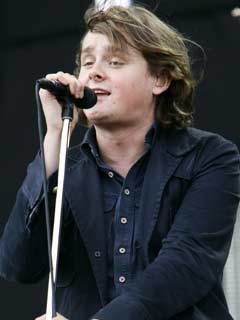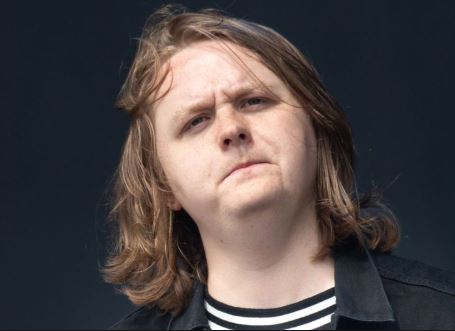 It is their 5th studio album. Their 4 previous albums have all entered the UK charts at number 1 and accumulated sales of over 13m worldwide and 2.6 billion streams. Wow.
Can they make it a fifth number one. We'll see tomorrow.
If you want to catch the band they play two gigs over here in October:
Mon 7th                       BELFAST, Waterfront
Tues 8th                       DUBLIN, Olympia
Here is the first single from the new album. It's called, 'The Way I Feel'