Here at Today FM we 'Live for Irish Music' and to celebrate, this Friday we're playing The Very Best Irish Music, all day long.
From 5am right up to midnight, we'll be showcasing the very best in new Irish talent, along with a geansaí-load of iconic hits by Irish artists.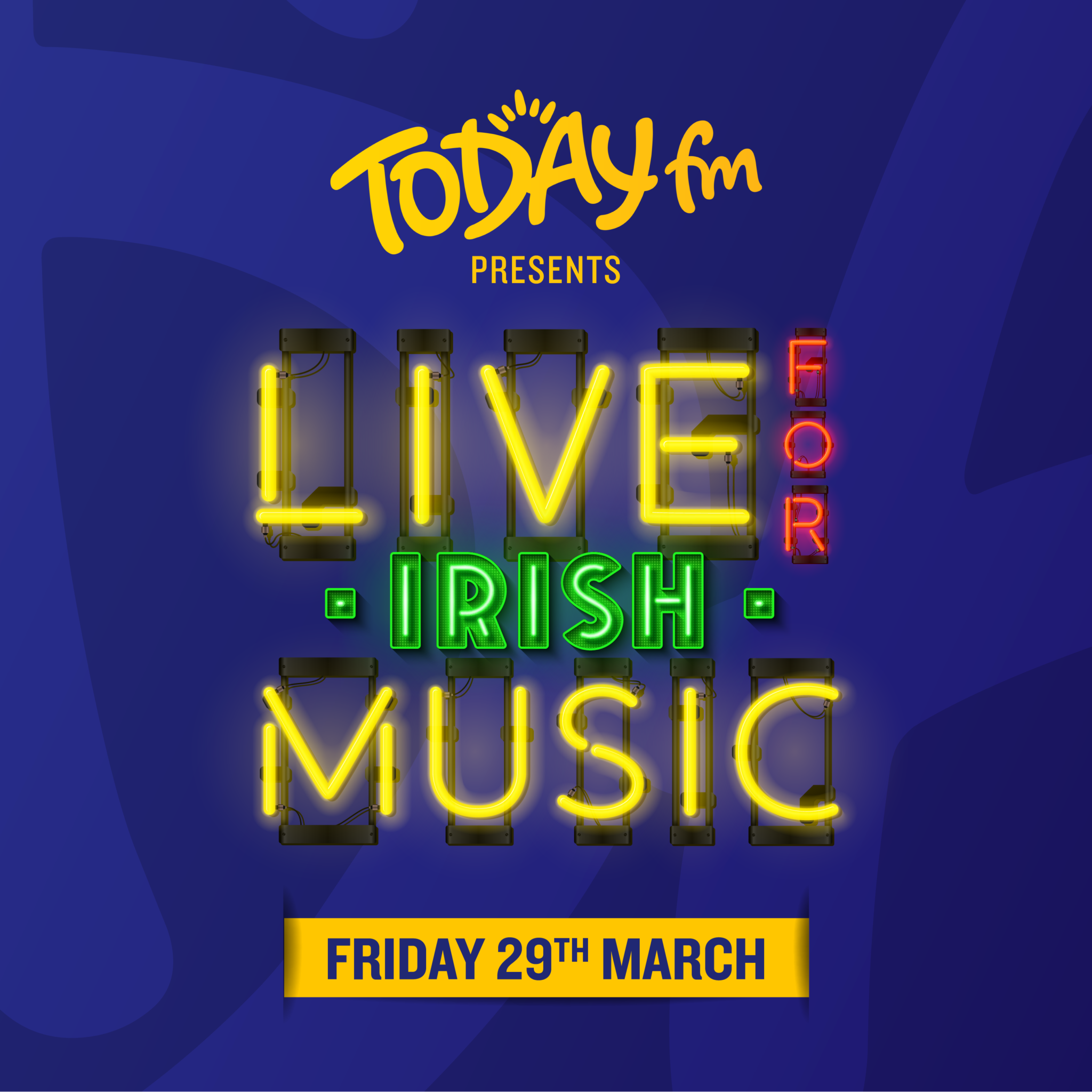 We'll have loads of special guests dropping in throughout the day for chats and live performances, including:
Gavin James
The Academic
Paddy Casey
Soulé
Bressie
Cathy Davey
Josh Gray
Somebody's Child….
…..And a station takeover from 8-9pm with Maverick Sabre on Lost In Music
So join us in this special celebration of the best songs from this brilliant little island of ours.
Today FM: Live For Irish Music – All Day this Friday, on Today FM