Getting fit is hard at the best of times but during a pandemic when you can't go to a gym, or leave your own 5km radius, it's even more difficult.
For our gang taking part in Your Personal Best with Dermot and Dave and Sport Ireland-they've been working with Your Personal Best Fitness Expert Paul Opperman to come up with a plan that combines at home workouts and outdoor exercises to get active.
Jimmy Prior, 56 from Limerick
Jimmy fessed up to the lads last week that he was physically sick after his first at home workout but this week has been much kinder to him.
He's been doing at home workouts twice a week and out walking three days of the week, come hail, rain or shine!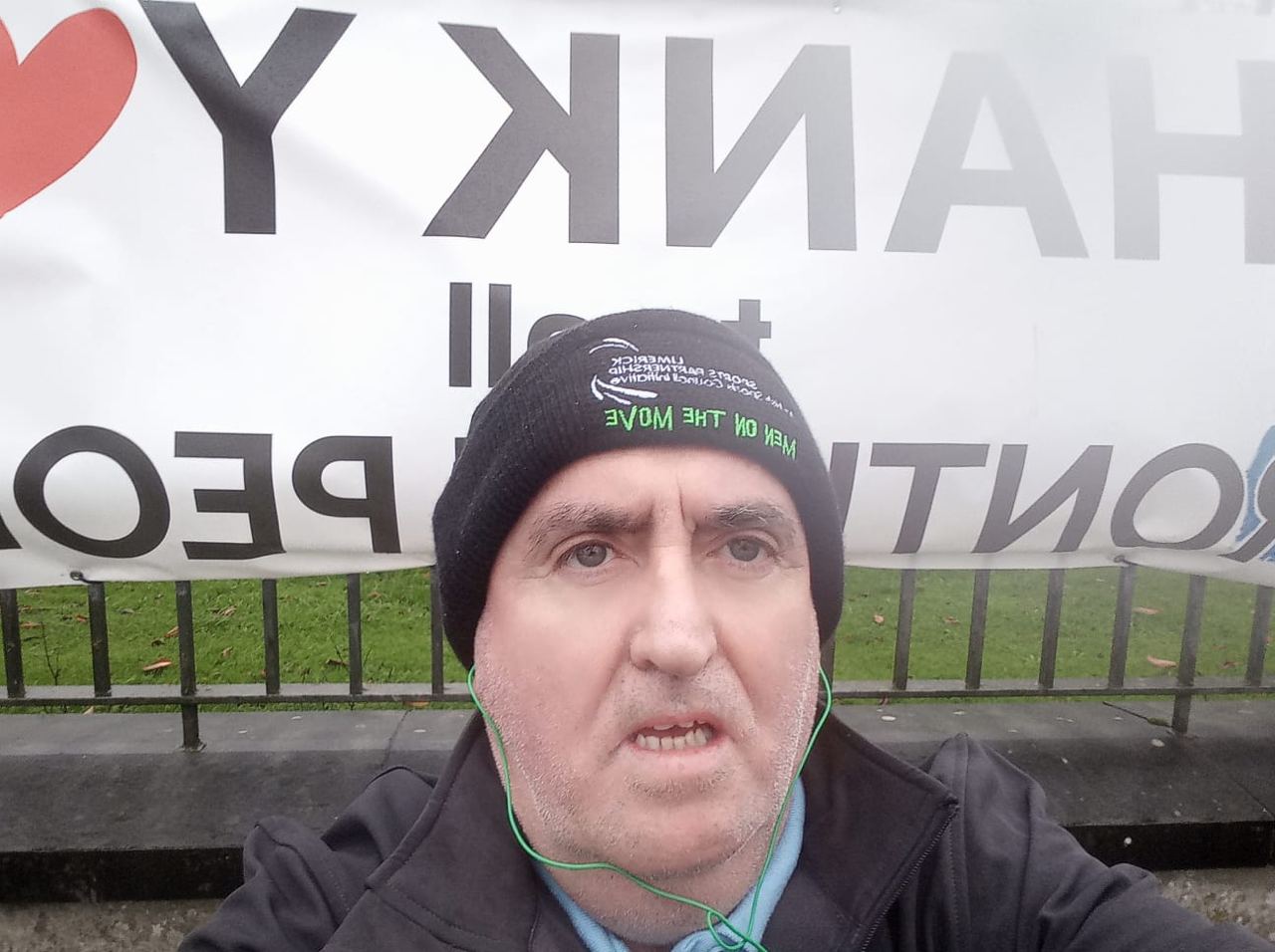 And even when he's in work!
John Dineen, 39 from Cork
Before we met John, he'd been on something of a fitness journey. In September, after hitting his heaviest weight in a long time, John had joined the gym and was on a strict diet.
Since starting Your Personal Best, John has found a workout plan that looks something like this...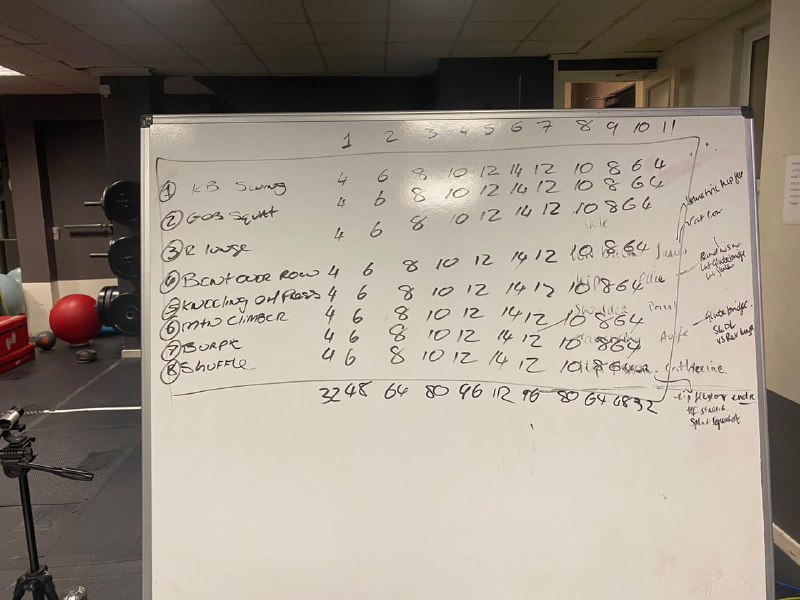 The main thing for John has been changing his outlook around fitness. While had been back at the gym before embarking on Your Personal Best, he was being far too restrictive and focused on losing weight.
John explained to Dermot and Dave that he's now found the balance between getting fit and living life.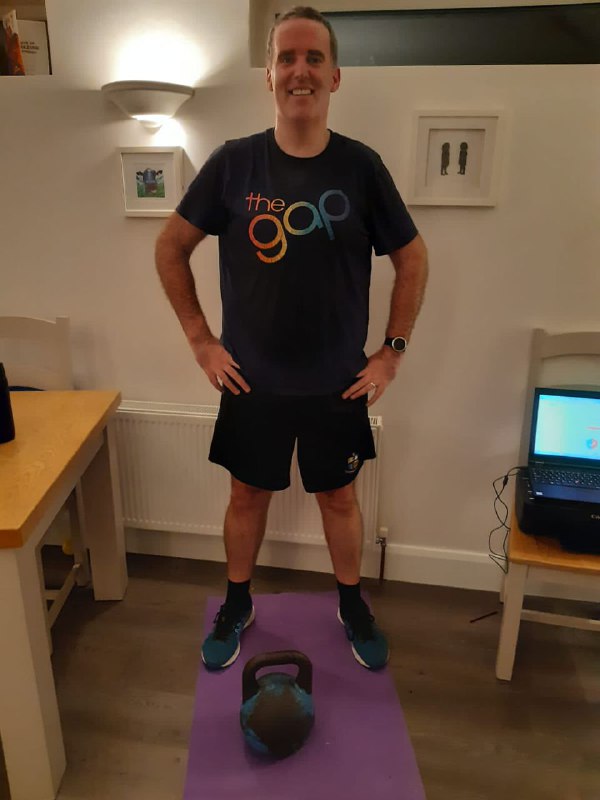 Paul Opperman is Your Personal Best fitness expert and he explained how small changes make big differences. 
When it comes to fitness, everything is fixable.
Stop pitting yourself against the pal who loves a marathon.
Put on your runners and just start. 
Try the 'talk test', ring someone or socially distance walk or run with a pal and make sure that you can still hold a conversation.
If you're looking for an amazing at home workout, check out these videos from Sport Ireland, the perfect way to kickstart your road to Your Personal Best.