Anne-Marie is back with a brand new single called 'Birthday'
And in a national Irish radio exclusive - She chose The Fergal D'Arcy Show to launch it in Ireland.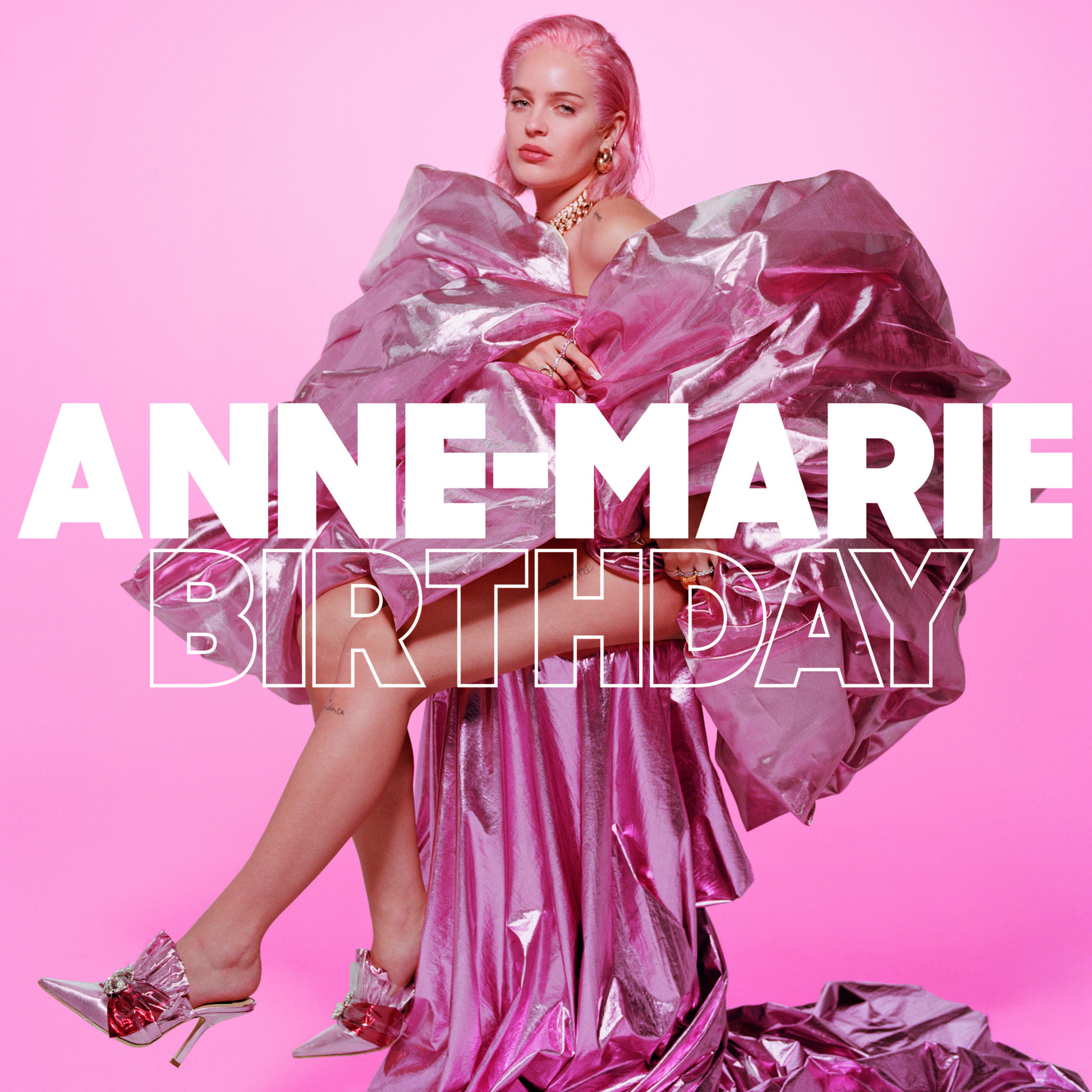 10 billion streams - 4 x UK and Ireland Top 10 singles
2 million album sales - 1.3 billion video views
That is INCREDIBLE.
Oh, and don't forget she is also a 3 x World Karate Champion and is one of the soundest people we've met.
Karate is still a huge part of her life and just one of the things she spoke to Fergal D'Arcy about, she also talked about working with the same people that have worked with Lizzo, Ariana Grande, Halsey and Demi Lovato, her hopes for her brand new album (she's sworn to secrecy!) but that doesn't stop Detective Fergal ...
Check out the video: