Heaven is on Becky Hill's mind and a lot more!
Her new track 'Heaven On My Mind' with Sigala looks like it is a sudden contender for the Summer Banger of 2020 (there's sunshine in that song!)
Becky has solidly worked since she burst onto the scene in The Voice and one of the things she misses most in the pandemic is singing live!
I am missing performing like crazy! I loved Dublin and playing to a near full arena every night was just amazing. I love it so much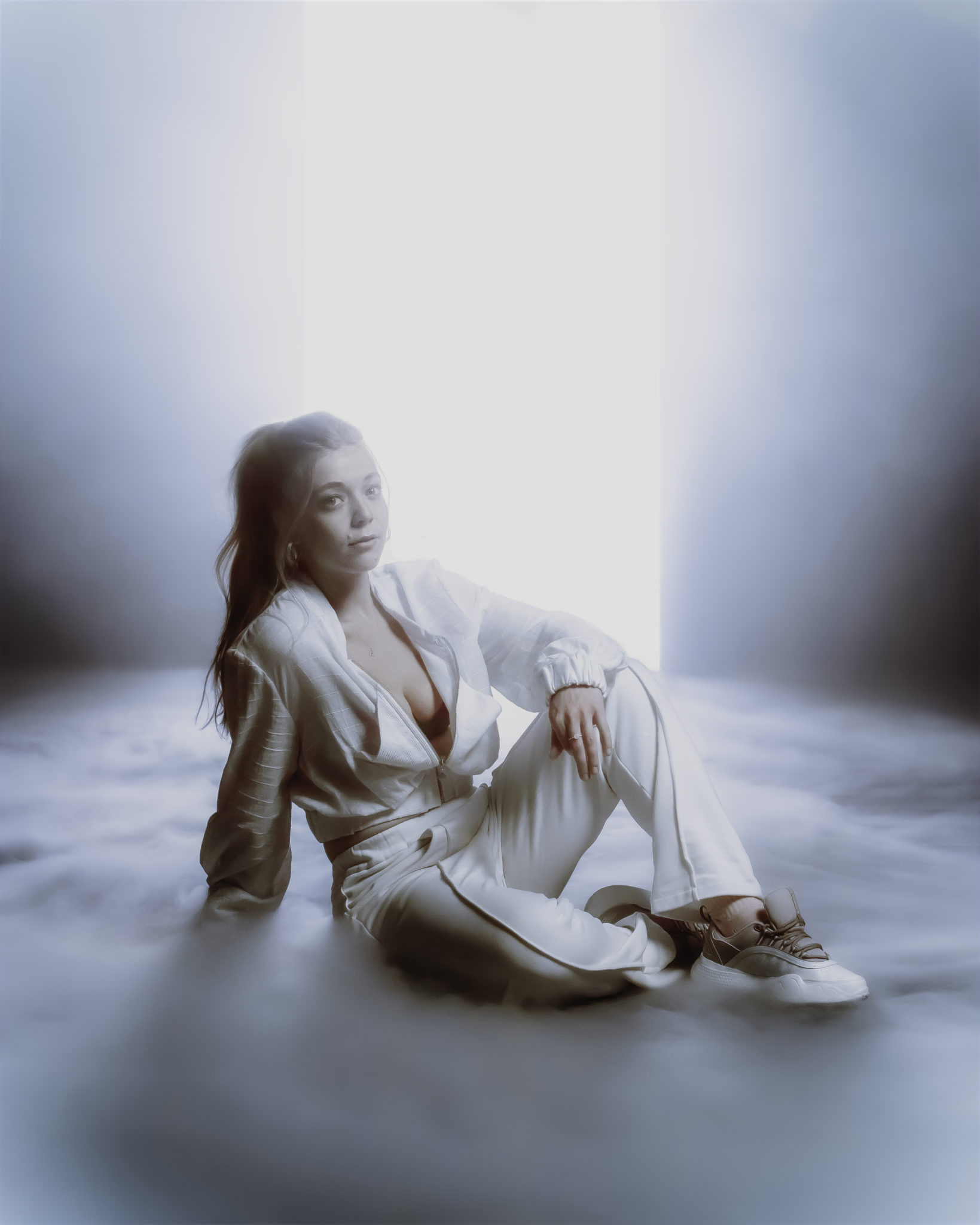 ACHIEVEMENTS
These figures speak for themselves :
Over 1.5 billion combined streams ✅
18 million + monthly listeners on Spotify ✅
The 2nd most-streamed British Female Artist on Spotify UK in 2019 ✅
And now on top of all this she has her own podcast called, 'The Art Of Rave'
Her older brother Adam has been a massive influence in her life and ever since he handed her a copy of Eiffel 65's 'Blue' at 10 years old she's been hooked!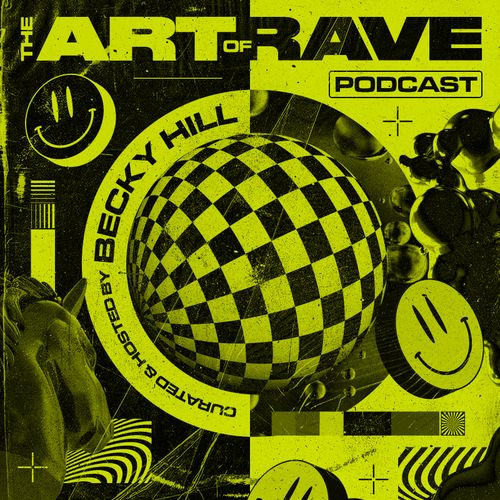 'Heaven On My Mind' is an immediate dance-floor magnet!

Her latest track is with Sigala who she worked with on the smash hit 'Lose Control'