They are Scotland's finest export (apart from Kevin Bridges, Billy Connolly and Irn-Bru) and they sound as fresh and brilliant as when they smashed the ceiling with Many The Horror back in 2009.
Ben told Fergal D'Arcy that they are so excited about this new album and getting out there now to fans but are also devastated they can't bring it to them live ...just yet. (they have a plan though... it involves a secret venue!)
He also spoke about the effect of Covid-19 on live venues and the knock on effect so many people's livelihoods.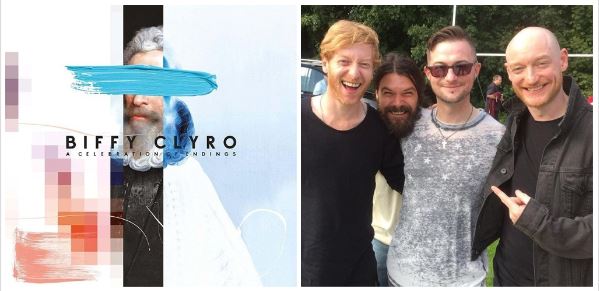 DON'T MISS ALERT

To celebrate their brand new album #ACelebrationOfEndings

The brilliant @BiffyClyro will be on @FERGDARCY tomorrow.

Mon The Biff!

2pm -4:30pm pic.twitter.com/egPUkJ8HsJ

— Today FM (@TodayFM) August 13, 2020