Written and recorded during lockdown this is James Arthur's most personal album.
His 4th album is 'It'll All Make Sense In The End' and it even features a young boy which is the absolute bulb off him when he was a child. (left is a photo he posted on Instagram of him as a boy)
James has spoken about his troubled childhood before and finding himself in foster care at one point. He puts all of his life into his music.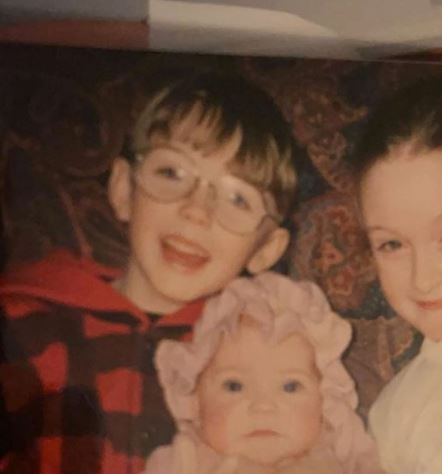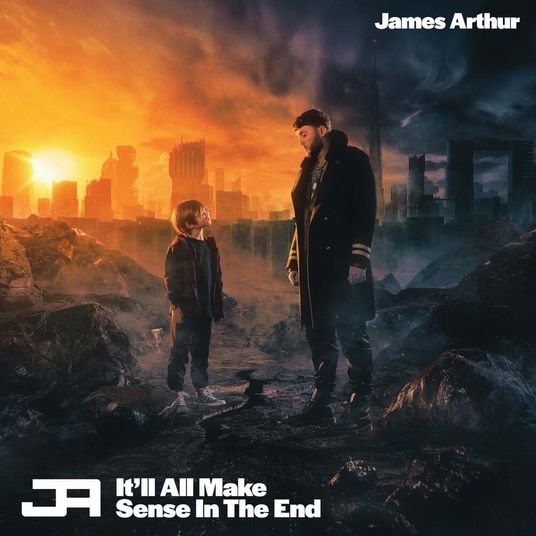 James Arthur spoke to The Fergal D'Arcy Show about songs like 'Medicine' and it's meaning, to how he hopes to do more acting after his star turn in the 'September' video, and also how hiking and running have helped his mental health plus loads more:
PRESS PLAY TO LISTEN TO JAMES ARTHUR CHAT
Video for 'September' It's like a mini movie. (check out the homage to Goodfellas about 3mins in)