His latest single is called 'I Need You To Hate Me', but that's impossible.
We just love JC Stewart. And this interview is another reason why. It makes sense that Niall Horan and Lewis Capaldi are friends and songwriting buds.
However, it wasn't so happy when Westlife told him that he was "too  cheesy!"
I went in to the studio. They were really lovely. So, I sat down at the piano sang my bit. And they just looked at me..."Nah, that's too cheesy!!"
Not only have MTV picked him for their Ones To Watch for 2020 he has made an online friend of Jennifer Aniston!
If They Filmed F·R·I·E·N·D·S In 2️⃣0️⃣2️⃣0️⃣ 😂 - @JCStewart

This is CLASS 💛 - @FergDarcy chatted to JC about Jennifer Aniston sharing his vid, writing songs with @WestlifeMusic & his new single! 🎶

🔊 Catch the full chat here: https://t.co/yvzIY2ltu1 pic.twitter.com/FoNT8g4WYo

— Today FM (@TodayFM) July 29, 2020
JA gave JC and his Friends Theme remix the ultimate stamp of approval when she shared his 30-second clip on her Instagram story with her 35 million followers.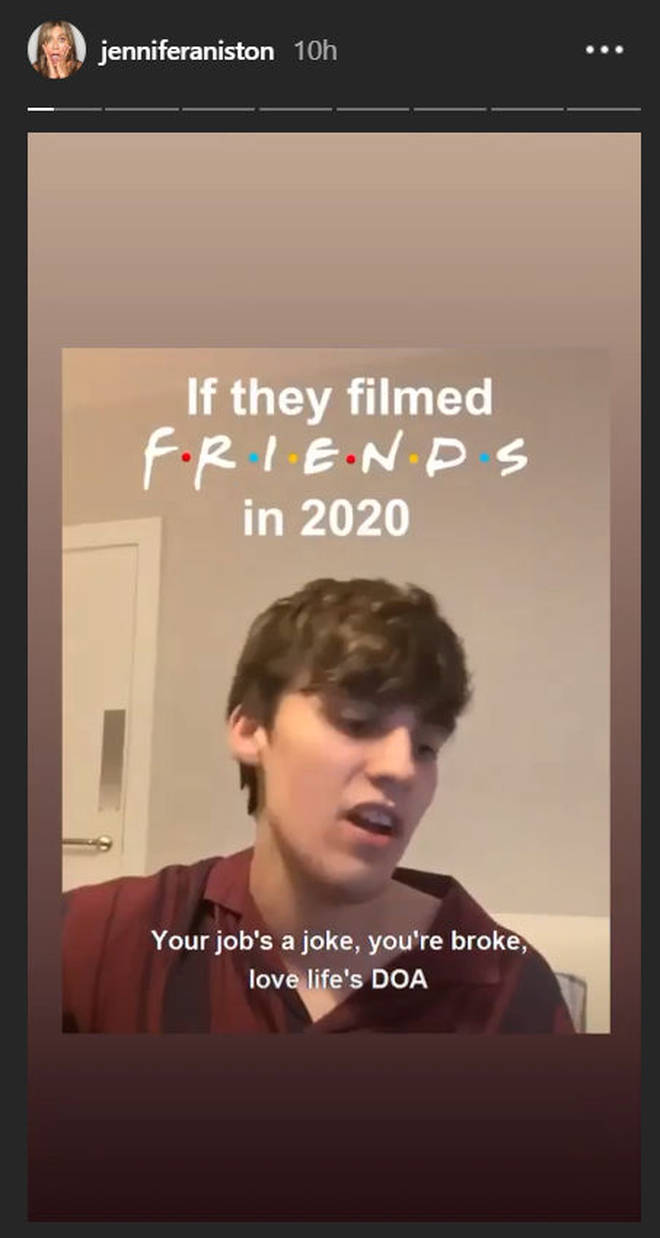 JENNIFER ANISTON ADORED HIS REMIX!