JC Stewart is Ireland's next biggest musical export.
We don't say this lightly.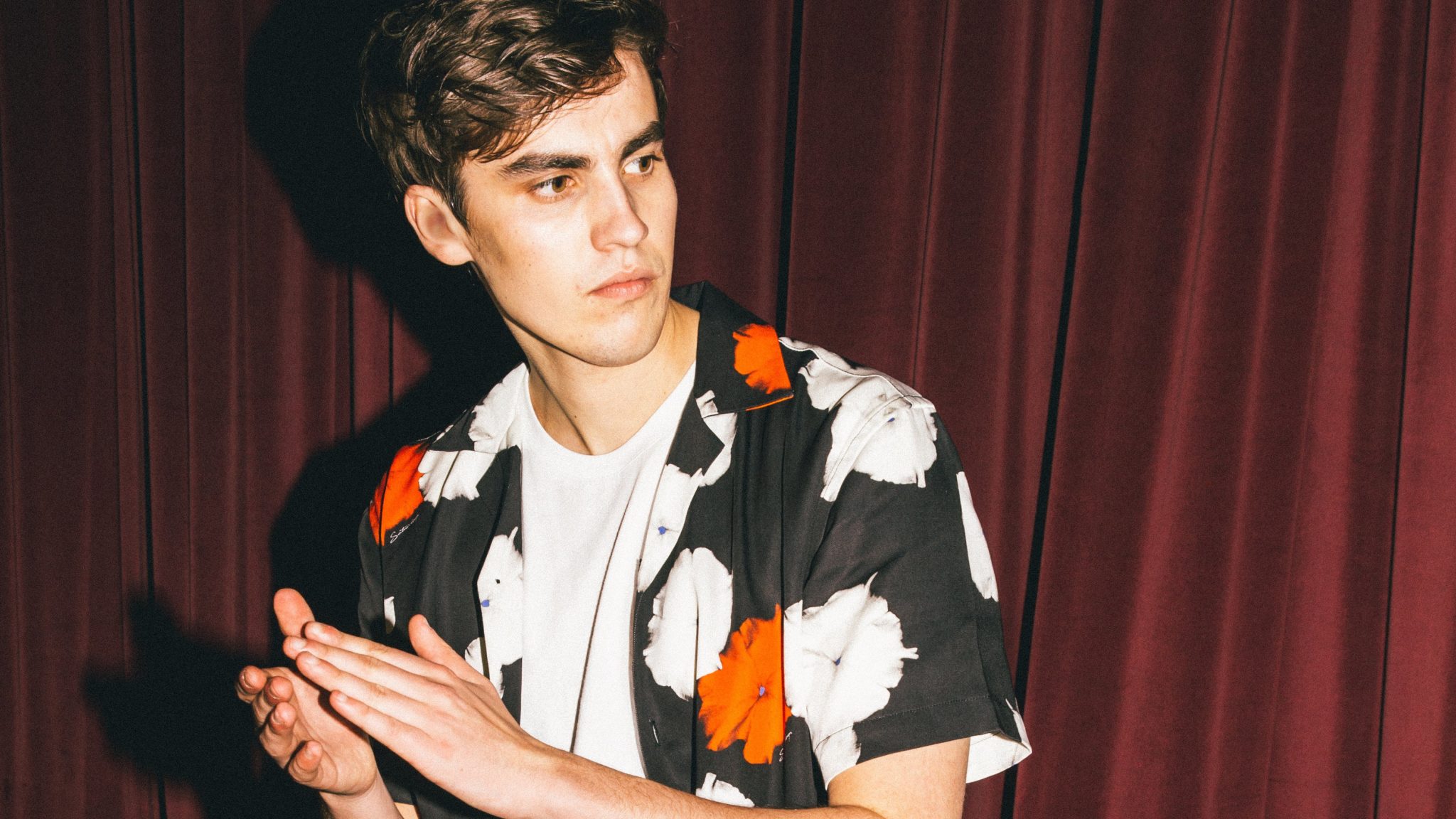 He has grown his monthly Spotify listens to over 3 million. His music is getting more and more airplay across the water and now he has Niall Horan on board for his latest single.
'Break My Heart' is an absolute gold standard slice of perfect pop. The follow up to 'I Need You To Hate Me' is a cracking single and establishes him firmly as the self-confessed "Sadboy" of music!
The video (below) was directed by Charlie Sarsfield who worked with Dermot Kennedy and Stormzy.
Fast & The Furious
JC tells Fergal D'Arcy about making the video which involved doing donuts in an a classic Ford Cortina (the guy who taught him worked on Fast & The Furious!) working with his heroes Tom Odell and Niall Horan and loads more
Check out the video here