Nine Grammy Awards!
Over 50 million albums sold!
Collaborations with some of the world's most iconic names in music; Ray Charles, Dolly Parton and Willie Nelson just to name a few.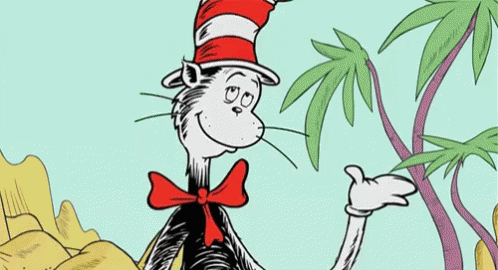 And now you can add Dr Seuss to that list of musical inspirations. As a Mother to two small kids Norah has spent a lot of time reading them his fantastic books.
Reading Dr Seuss to  my kids every night got me thinking of the rhyming style and it inspired me to write 'How I Weep' - I also love when I hear my kids trying to write a song and sometimes I am amazed at what they can come up with some really profound statements! And you're like WOW!
Norah Jones has made a serious contribution to music since she burst on to the scene with 'Come Away With Me' and her voice has become synonymous with ears worldwide.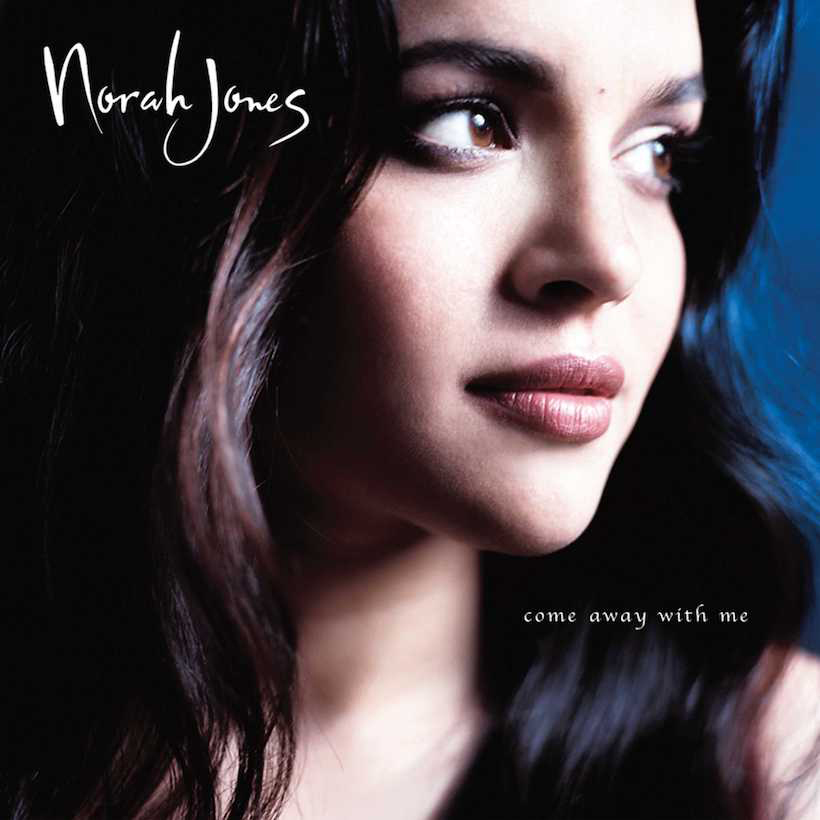 SEVEN STUDIO ALBUMS - 50 MILLION SOLD
Like a soulful, beautiful ray of sunshine that first album was in half the households of the world providing a musical soundscape to light up grey days.
Norah is an incredibly private person.
So, when she agreed to do this interview with The Fergal D'Arcy Show we were absolutely thrilled.
Hi. I'm going to play for anyone who wants to listen. I dedicate today's music to the family of George Floyd and all the families of those who have died unjustly at the hands of people in power. Actions speak volumes.
I wish you all love and safety, Norah pic.twitter.com/mZ3QVG1qL3

— Norah Jones (@NorahJones) June 4, 2020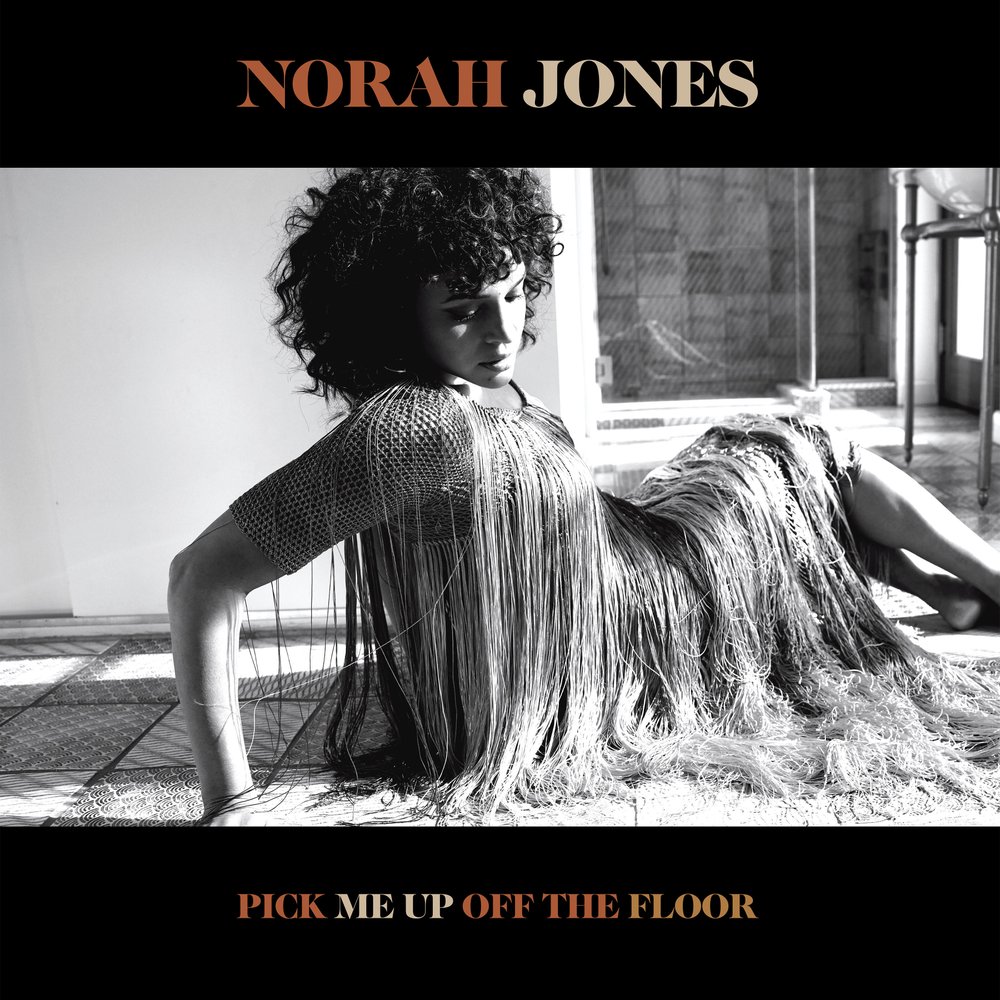 Now, she releases her seventh studio album 'Pick Me Up Off The Floor' and she celebrated by joining us here on The Fergal D'Arcy Show to chat.