The Cranberries guitarist Noel Hogan reveals the uniqueness of his latest song collaboration:
I have written long distance before but eventually you do end up in the studio. Bronagh and I have never actually met in person! It has been a massive challenge but just goes to show what can be done.
A mutual friend suggested that Noel and Bronagh hook up virtually and chat tunes! That fateful suggestion gave birth to a brand new joyous track, called 'Cry Baby'
This will be Noel's first release since The Cranberries released Grammy-nominated In the End in April 2019 – the band's eighth and final studio album, which they had been working on prior to Dolores' premature passing in January 2018.
The two national music treasures spoke to Fergal D'Arcy as part of his brand new 'All Irish' show now airing every Sunday from 8-9am just before Weekend Breakfast.
In a specially extended warm and engaging chat Noel and Bronagh reveal the challenges of making a song virtually, getting gigs going again, trying to adapt in a pandemic, Bronagh on 'Brassic', Noel's future projects and loads more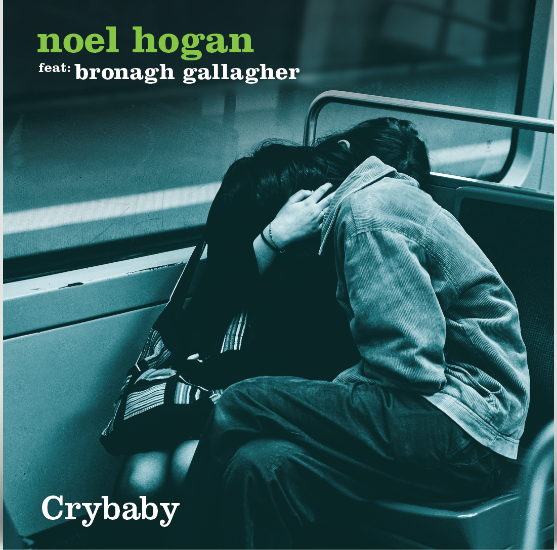 'Crybaby' is available for download and streaming now.
Have a little goo here: