These Three Words is a fun brain-teaser we play out each morning on The Ian Dempsey Breakfast Show.
The mechanic is simple; there are three famous voices saying one word each (hence the title). All you have to do is name all three and you win the dosh. Easy - right?
And if you get one of them, we will send you an exclusive Breakfast Show Bonus.
With the jackpot on the rise we decided to do up a list of all the wrong answers to make it a bit easier for you to get your hands on the cash (I know - dead sound of us).
The last voice went pretty early on and it was that of music supertstar Pink and then Jared Leto was revealed as the first voice.
So all we need to know is who's saying "country".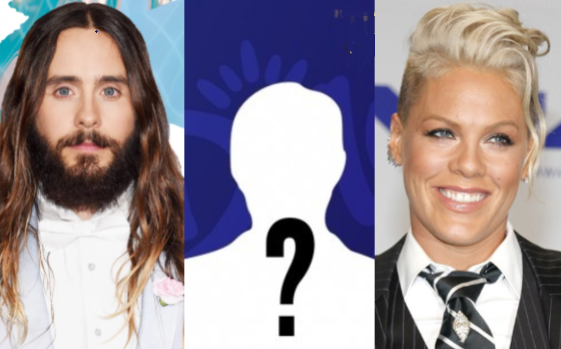 Here are all the wrong guesses so far:
Voice 2
Katie Price
Paloma FaitH
Lily Allen
Katie Price
Nicole Kidman
Stacey Dooley
Amy Childs
Sharon Osbourne
Britney Spears
Megan McKenna
Emily Atack
Tune into the Ian Dempsey Breakfast Show every morning from 7am for your chance to win the cash!