The Today FM Cash Machine is back, and ready to make you rich!
We've got a life-changing amount of cash up for grabs every single day!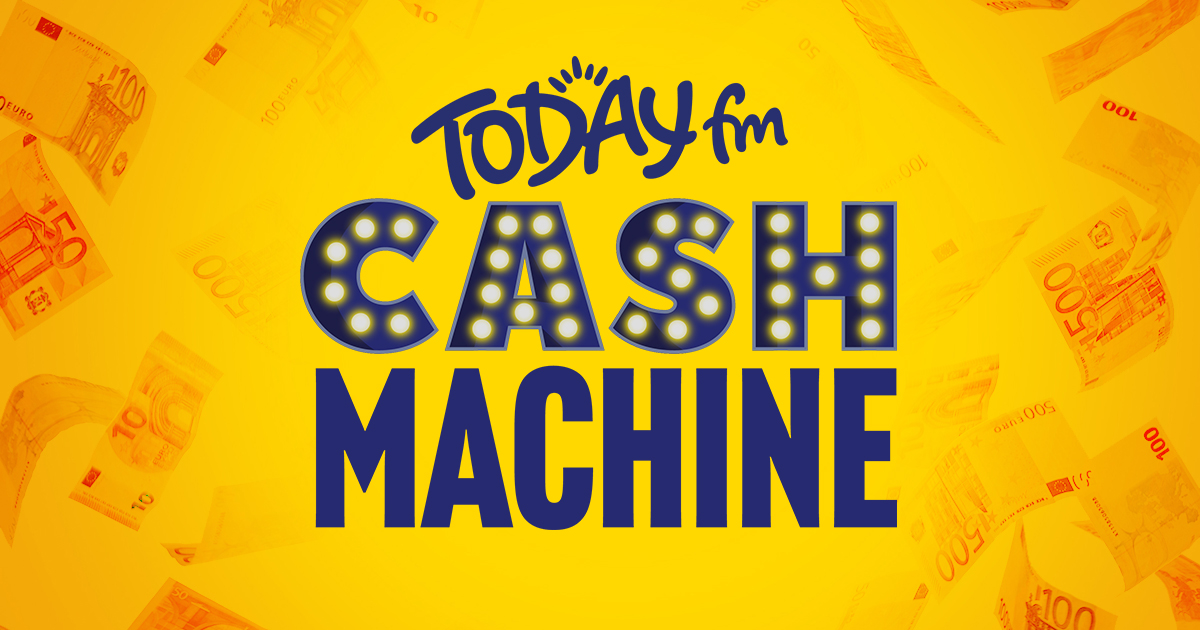 Tune in to The Ian Dempsey Breakfast Show Today FM every day to find out the amount being given away.
Then register to play by texting the word Win to 57599.
Texts cost €2.50, with full terms and conditions available here.
Get your entry in by 3pm, when across the Go Loud Network of stations Barry could call YOU!
Answer within 5 rings, tell him the exact amount in EURO and cent, and the cash is yours!
Good luck!