⬇️ CONGRATS! You've found Monday's Axa Plus rewards card!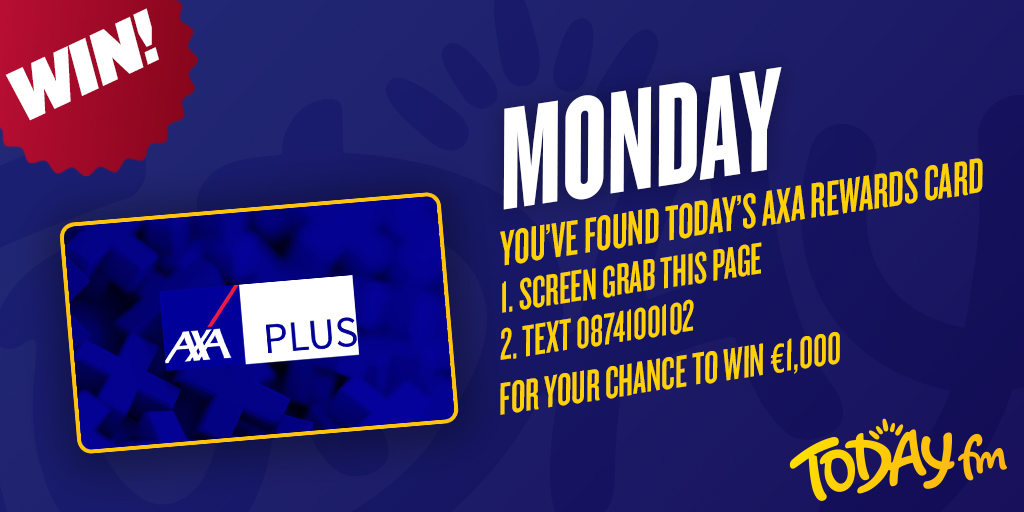 Gavin James has a new track and he is absolutely beaming about it.
Made with international duo KOLIDESCOPES comprised of musician/producers Johnny Courtidis and Dan Dare (what an amazing name!)
I met the lads for pints of Guinness and wrote 3 songs. I've known them a long time, we had been friends for years so it made sense to write some music! It was an amazing three days.
Johnny and Dan are the guys behind the Joel Corry smash hit 'Head & Heart' and they've worked the same magic on this new song 'All For You'
Gavin told Fergal D'Arcy all about making the tune, chats warmly about his Uncle Paddy that passed away recently, and keeping himself busy.
Where else would you find a sounder man in music to chat to?
All this and he does the chat in a onesie!