The Tánaiste is warning members of the public to get their information on the COVID-19 outbreak from official sources amid a rise in unfounded rumours.
Simon Coveney says he does not expect any further "dramatic measures" in the fight against the coronavirus in the coming days.
He says people should be "very careful" where they are getting their information from.
"Yesterday, I was getting dozens of calls from people who thought, for example, that the country was going to move into lockdown at 11am this morning – because of a totally irresponsible message that was put up initially on WhatsApp and then spread across social media," he said.
"There are all sorts of rumours spreading all the time
"These are people who are essentially playing on people's fears, trying to cause disruption and upset.
"What I would say to people here is trust government agencies, trust the HSE and we will get messages out across social media.
"But please ignore rumours. Nobody is going to hide anything from the public here, I can promise you that. We will make decisions based on public health advice."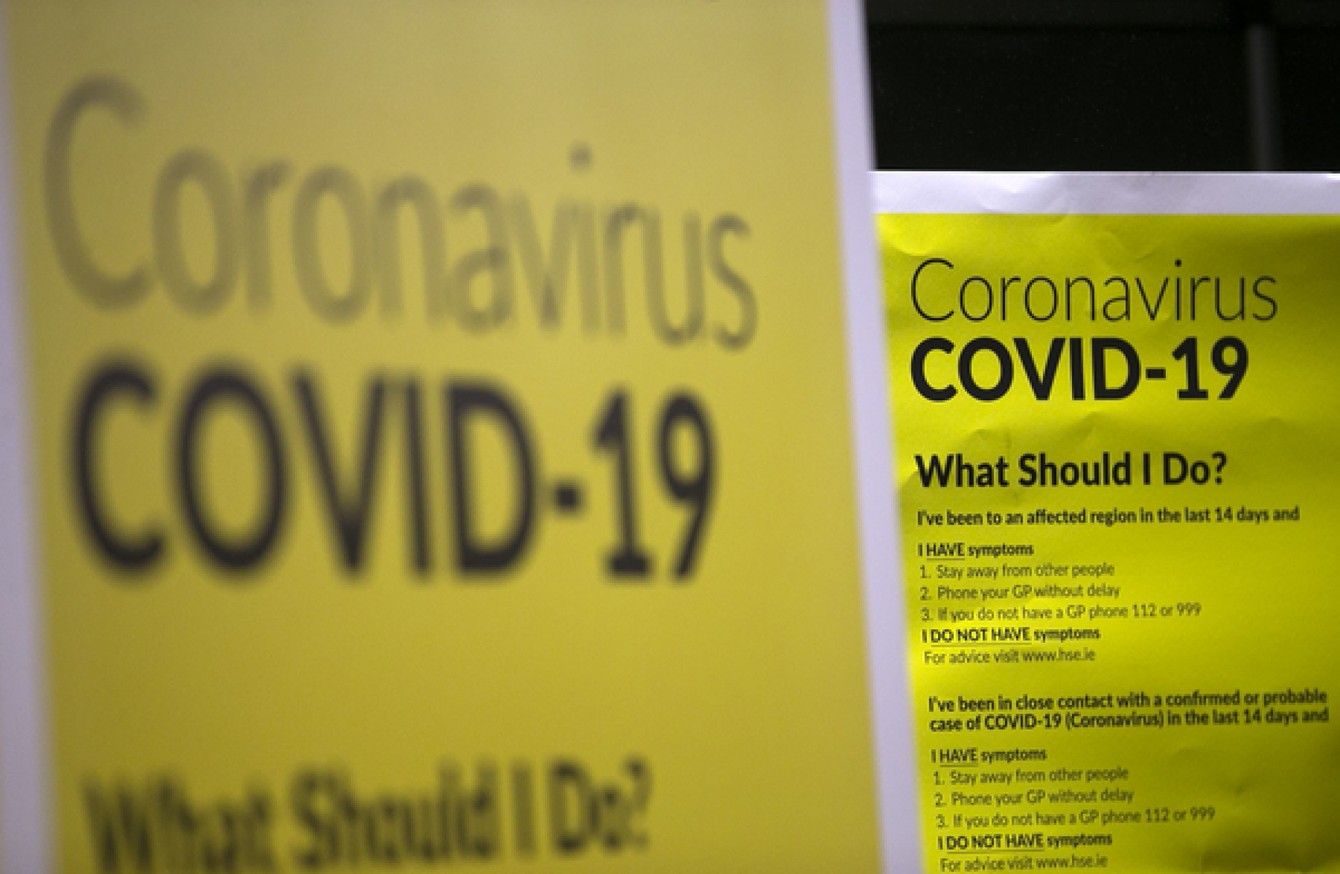 He says he does not expect any further "dramatic measures" in the fight against the virus – and called on people to follow the guidelines that are there.
"You have to work with us here and when people are ignoring the advice, I think, people need to say it to them publicly," he said.
"Not in an aggressive way but we need to remind people what this is all about.
"Yesterday, 368 people died in Italy and we are going to get to reach a point in time when we are talking about fatalities on a daily basis in Ireland too.
"So, this is about saving lives. It is about saving the lives of people that we love. Old people, vulnerable people, people with disability, people with weak immune systems. These are the people that we all have to protect."
Meanwhile, efforts to bring between 20,000 and 25,000 Irish holiday-makers home from Spain are well underway, after the Spanish government agreed to keep airports open to get them home.
Minister Coveney said people should be changing their flight to get home by midnight on Thursday after Ryanair and Aer Lingus pledged to use bigger planes and waive fees to get people home.