Irish Rail says it won't accommodate keep-cups on inter-city services for health and safety reasons.
They say the variety in sizes don't allow for them to be used on catering trolleys - but say they are considering introducing their own, which could be bought for repeated use.
The Government is considering introducing a 25 cent charge on non-reuseable cups to tackle plastic waste.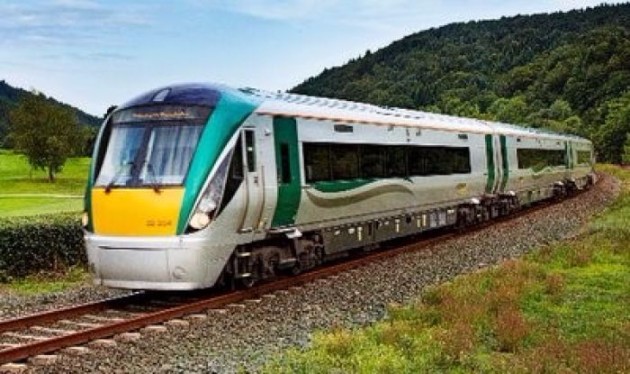 "The other option is that if people want to bring their own hot beverages on-board, they're welcome to do that as well," said Jane Cregan who is a spokesperson for Irish Rail.
Earlier this month, Air New Zealand announced it would be introducing edible coffee cups made from biscotti. While announcing the initiative, the company said, "we're always looking for ways to reduce waste on board."
"Some cups can be 15 ounces, some could be 10 ounces we don't know how big they are," continued Jane Cregan, who says many keep-cups would not be able to fit under the hot water spout on the catering trolley.
"Myself, I burnt myself with my own keep-cup, which can happen if you're not careful with the closing. You have to think, you're not operating in a coffee shop environment or a home environment.
"You could be travelling at speeds of up to 70 miles per hour - you could have a sudden jolt" which could cause injury.