Choca-lattes all round!
Back in July, Dermot and Dave spoke with Roscommon teen Callum Clogher after he was selected as 1 of the 3 finalists in the Cadbury Inventor competition.
The 'Go Madbury For Cadbury' campaign began last year, when the world-famous confectionary company invited creative chocoholics from Ireland and the UK to invent a new chocolate bar.
The 17-year-old's creation was the Choca-latte - a mix of coffee cream and vanilla sandwiched in between Dairy Milk chocolate.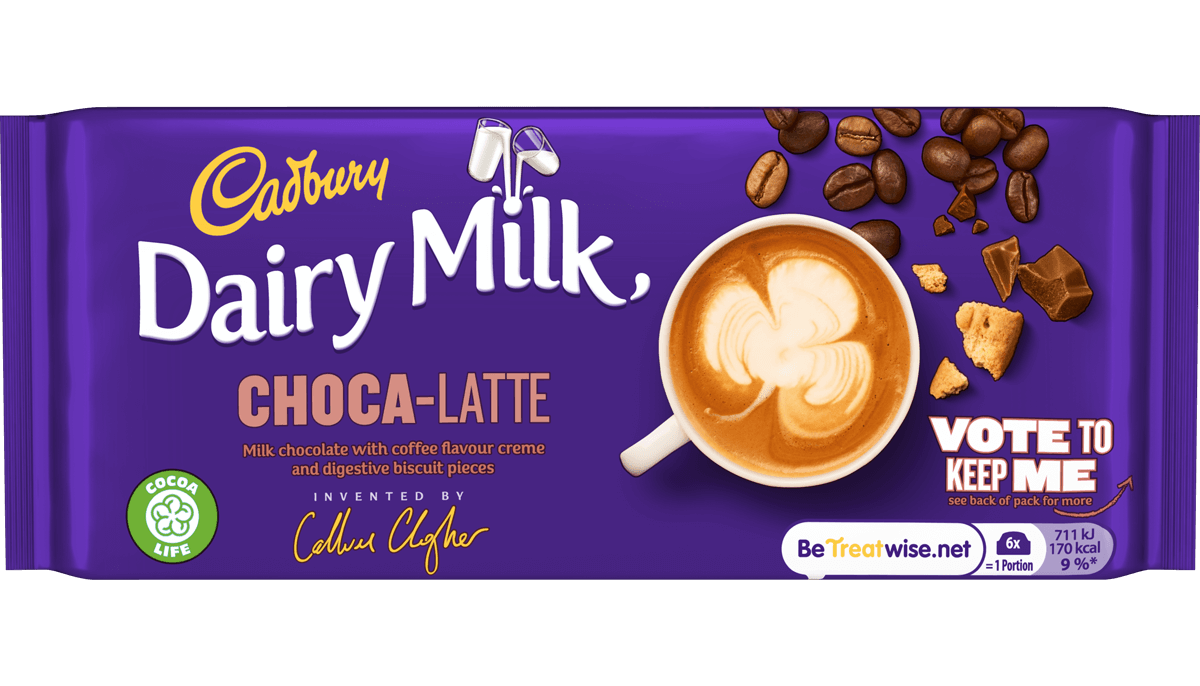 He was up against 25-year-old Neelam from Leeds and her Simply the Zest bar, which was orange flavoured chocolate with caramel and biscuit, alongside Dairy Milk Chocolate.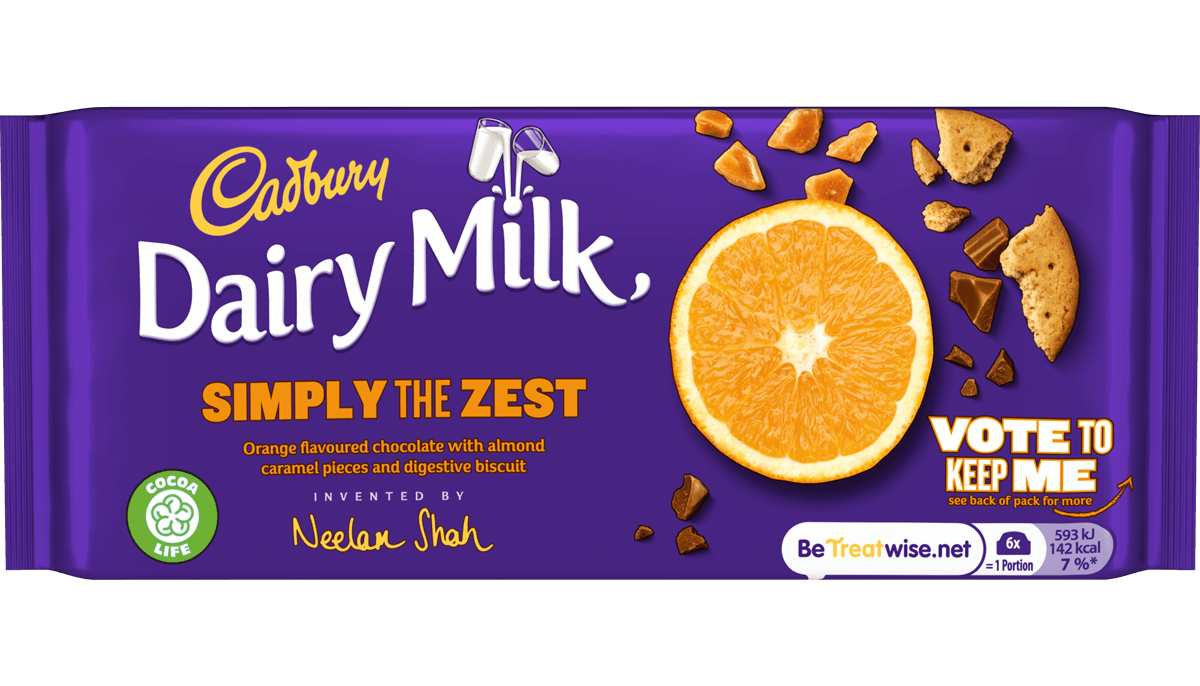 And Melanie's Raspberry Shortcake. The 44-year-old teacher from Manchester came up with a bar containing raspberries, white chocolate and shortcake surrounded by Dairy Milk.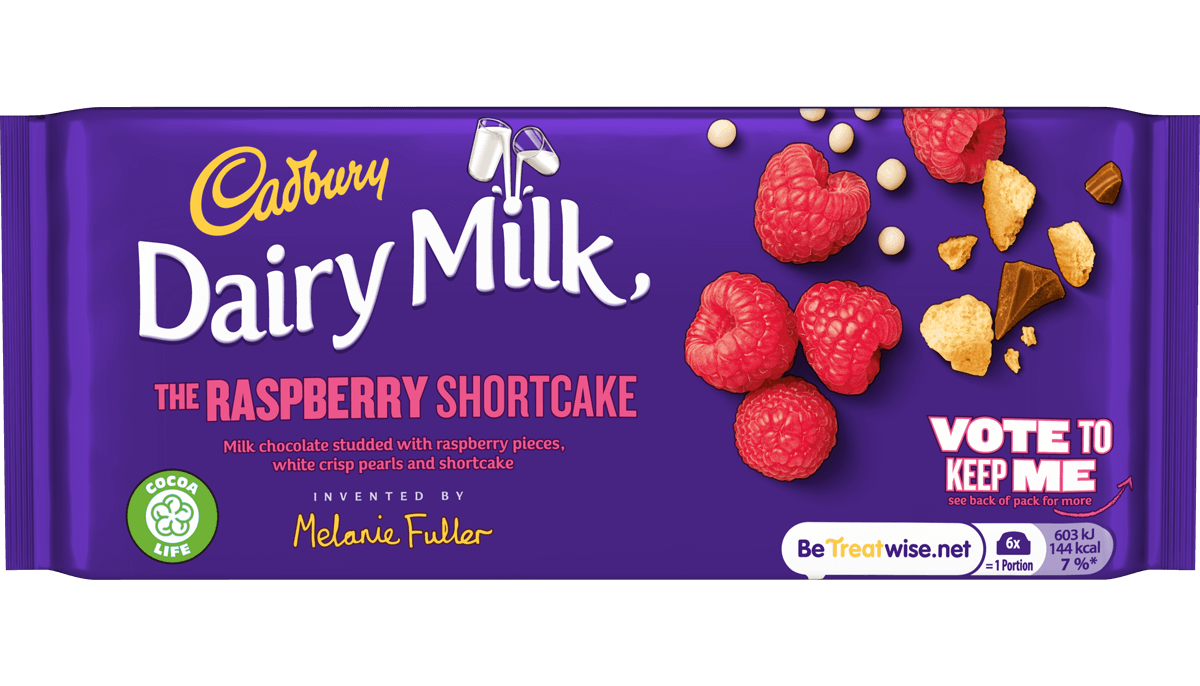 The three limited edition bars were made available from June 1st to August 31st, with the winner's fusion hitting the shelves on September 1st (this Sunday) for a full year.
Having had one of each, I think they should all be in production. They're class! But only one could prevail.
Callum popped into Today FM studios for a catch up with Dermot and Dave after he was announced the overall winner.
When the competition came out I was like 'ah ya, there's a chance'. A lot of people seemed to like it
He chats about his prize (a year's supply of chocolate and £1,000 voucher) and how the experience has shaped what college course he would like to do.
I think something in business. With the whole campaign and marketing and advertising and just seeing how the whole thing works. I really enjoyed it.
You've done the country proud Callum!!
Check out the fun in full by pressing the play button on screen.