The digital world is moving faster than we ever could have expected.
The GOAT Agency estimate that what they thought would take 5 years is going to take closer to 5 months.
With the coronavirus outbreak dominating the majority of our daily lives, impacting in nearly every way when it comes to how we get through our day, it comes as no surprise that our digital footprints have increased exponentially.
Web content download traffic is up 90% in the last two weeks while there's been a 70% increase in the time spent on Facebook, Instagram and WhatsApp.
Facebook group calls have increased by 1000% in a month and Houseparty was downloaded 2 million times in one week.
Business apps have seen a massive increase as well, Microsoft Team is clocking around 9 BILLION minutes of video meetings every week.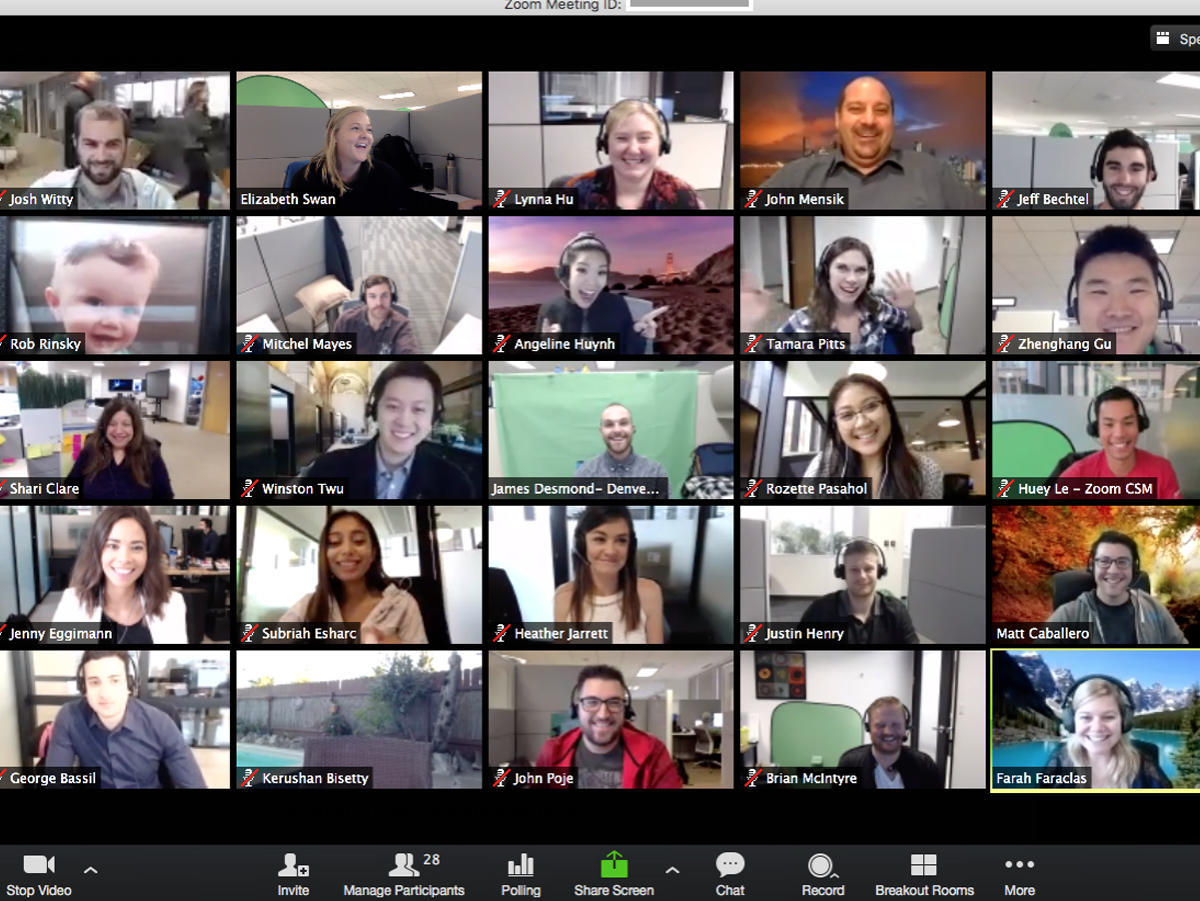 Popular video conferencing app Zoom announced that at the end of December last year, the maximum number of daily meeting participants, both free and paid, conducted on Zoom was approximately ten million.
In March this year, they reached more than 200 million daily meeting participants, both free and paid.
Streaming sites have seen an increase in traffic by 60%. Netflix and YouTube have had to reduce their streaming quality after a request from the EU to make sure that the internet doesn't break.
Google searches on Language Learning and Meditation apps are 100% more than this time last year and 'How To Make a TikTok' searches have increased by 400% since March 1.
Today FM's Head of Digital Alison Healy joined Dermot & Dave to walk through a standard day in the life of a person trying to juggle work, school and entertainment from home.
Catch the full chat by pressing the Listen button on this page.