He's a retro kid!
Dermot Whelan was on the lookout for a new motor recently and asked his car-loving buddy Dave Moore for some guidance on what to buy.
This is what happened:
View this post on Instagram
It looks very similar to this one: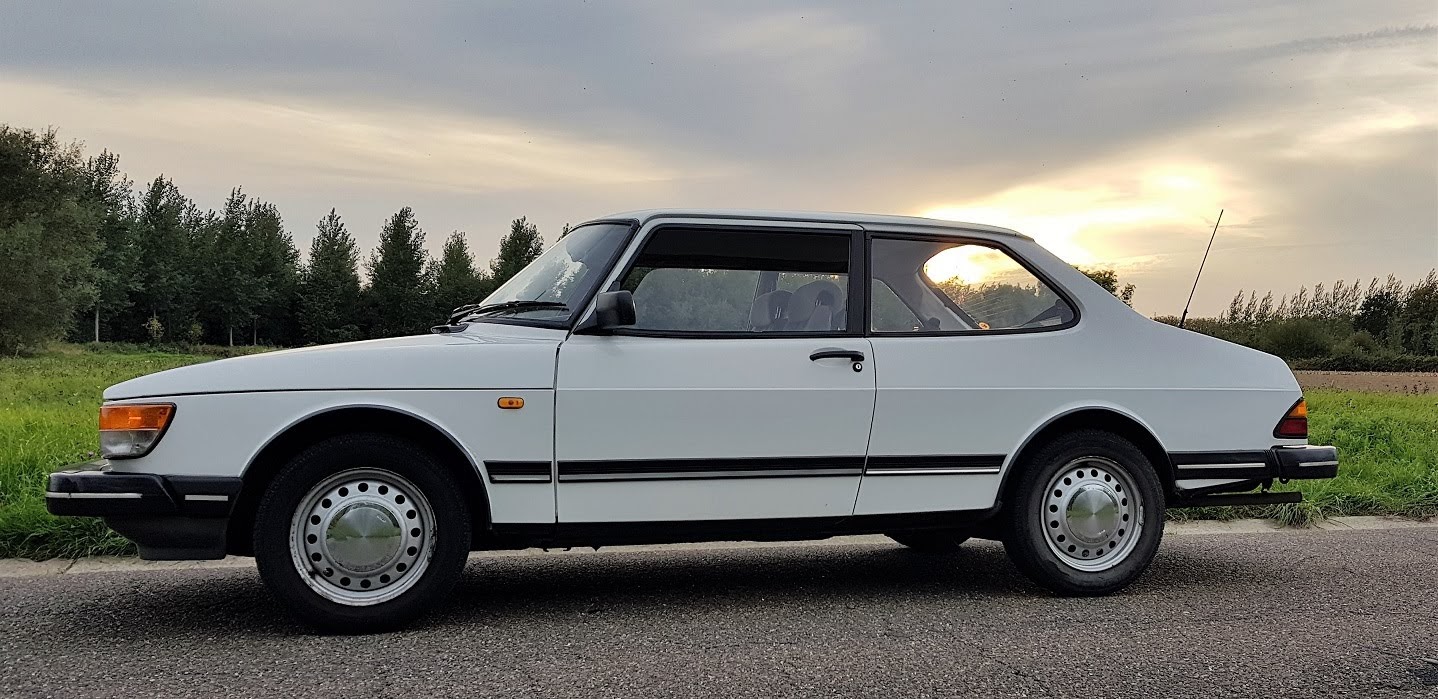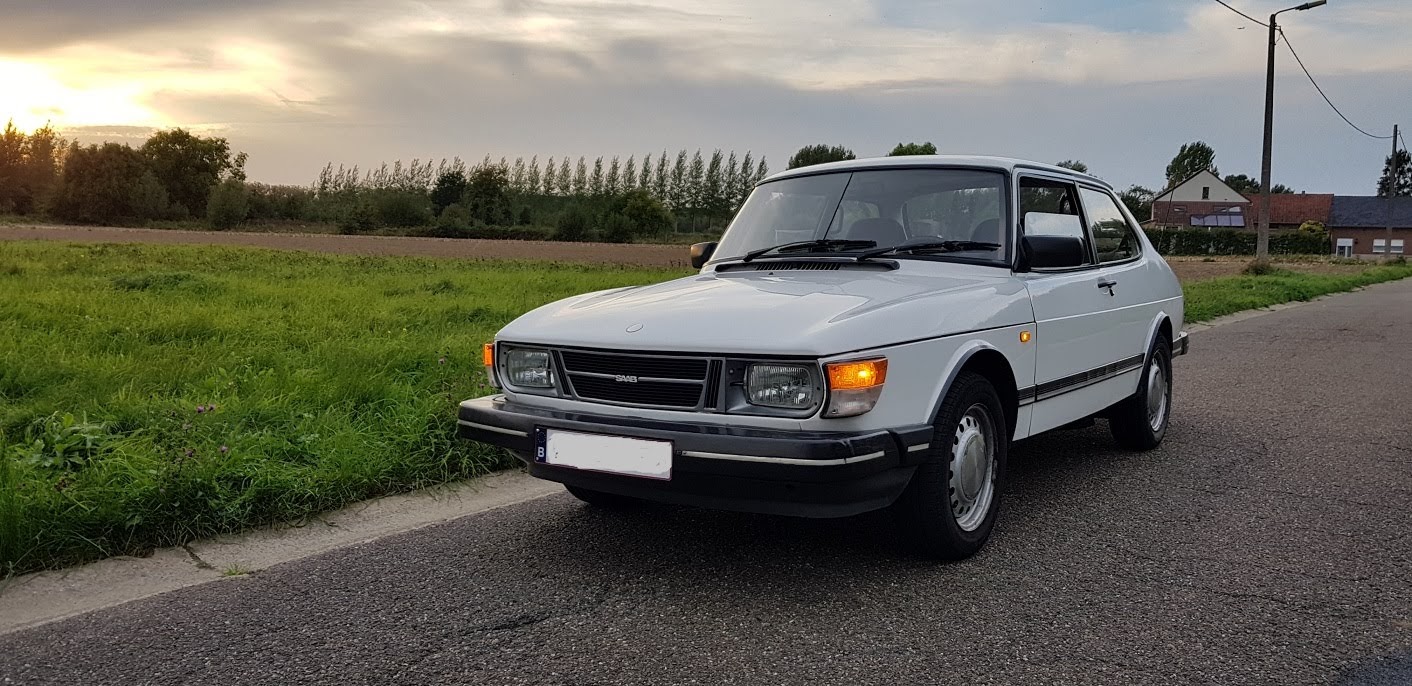 The lads revealed the news on air today with Dave still in disbelief as Dermot justifies his purchase.
"You're actively driving as oppose to passively" he reckons.
Listeners chip in with their reactions too.
Check out the fun in full by pressing the play button on screen.