It's been a very happy time for Dubliners Alicia and Dave. Back in February, they welcomed a new foster dog in the form of one year old crossbreed Rosie. When Rosie came into their lives, she was pregnant and within a week had welcomed eight gorgeous pups into the world.
Over the next eight weeks, Alicia and Dave cared for the new arrivals and prepared for their rehoming, but Dave had bigger plans!
Using the pups, Dave popped the question to Alicia.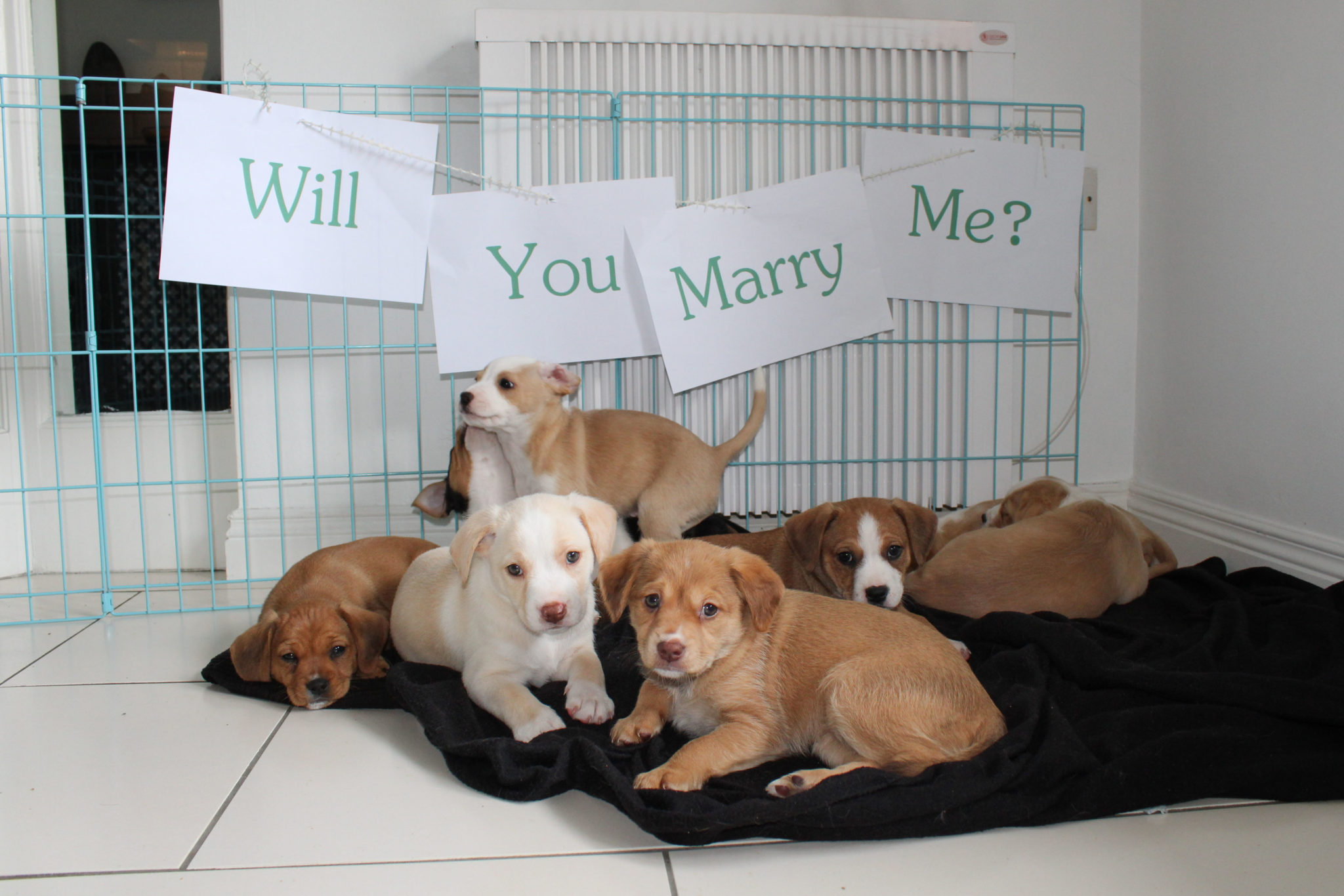 The happy couple spoke to Dermot and Dave about the experience of fostering and their big decision to formally adopt Rosie!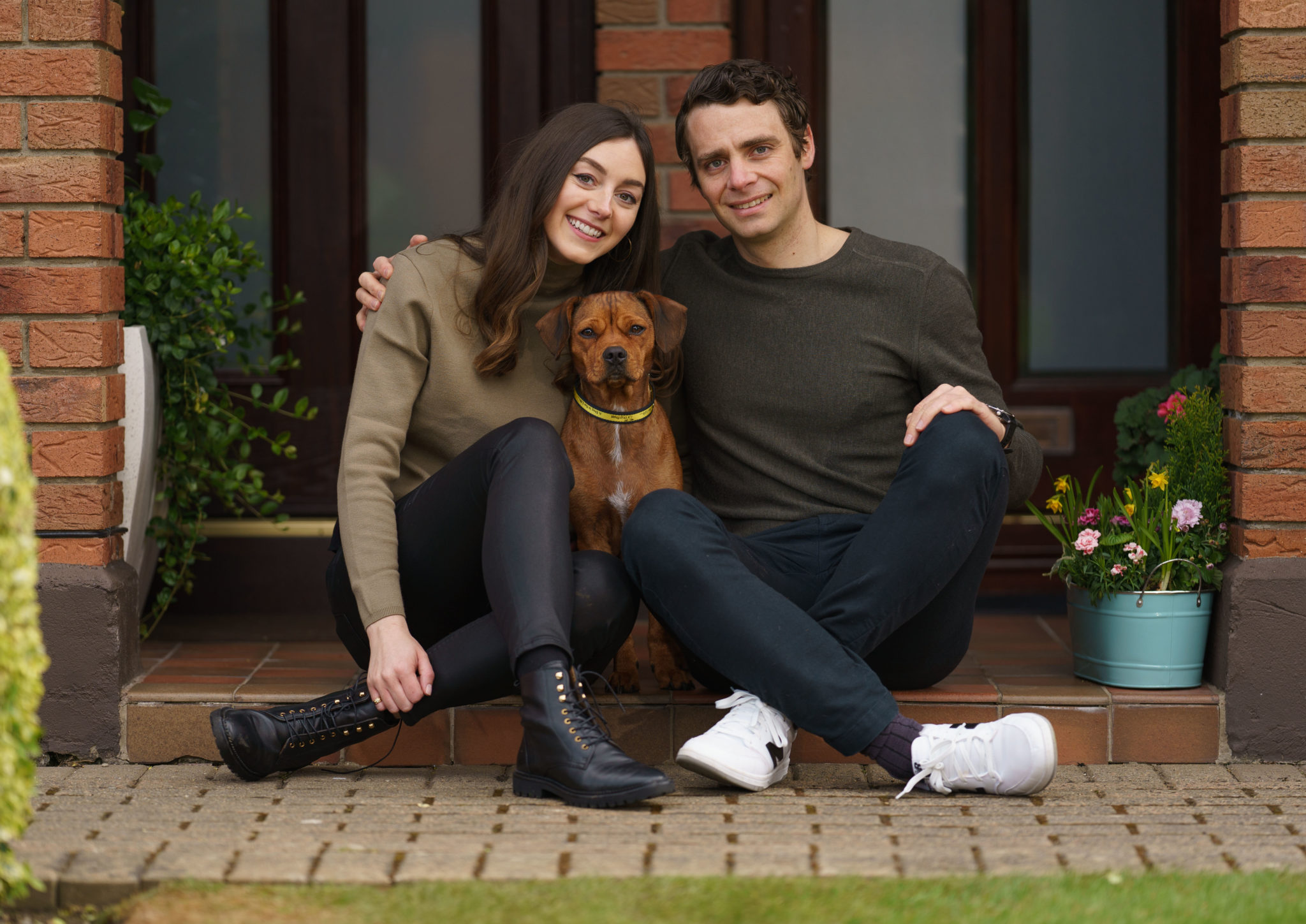 Meanwhile all puppies have been rehomed by Dogs Trust but we're sure they're going to be at the top table on the big day!
While Dogs Trust has rehomed over 220 dogs so far this year, they do still have a small number of dogs who are looking for quite particular foster homes so, the charity are seeking experienced dog owners, who do not have children or any other pets in their home.
If you are interested in fostering, please see their website.
You can hear all the cute details by clicking play below: