Maria's Telly fills us in on what to watch this week
We love George Clooney. We've even forgiven him for those dodgy Nespresso ads.
Now the silver-haired fox is back with a six-part miniseries he has co-produced and co-directed and it looks class.
Catch-22 is a satirical dark comedy based on the novel of the same name by Joseph Heller. It premiered on May 17, 2019, on TV streaming service Hulu in the United States.
Have a look at Georgy boy in action:
It airs on Channel 4 @9pm this Thursday (20th).
Maybe you're looking for something a bit more educational? Something to help flex those brain muscles? If so, head over to BBC Two @8pm this evening to watch Dara O Briain's new family quiz show...with a difference.
The Family Brain Games sees members of eight of Britain's cleverest families pool their respective IQs and go head to head in games designed to truly challenge their collective brainpower, with neuroscientist Hannah Critchlow on hand to offer insights.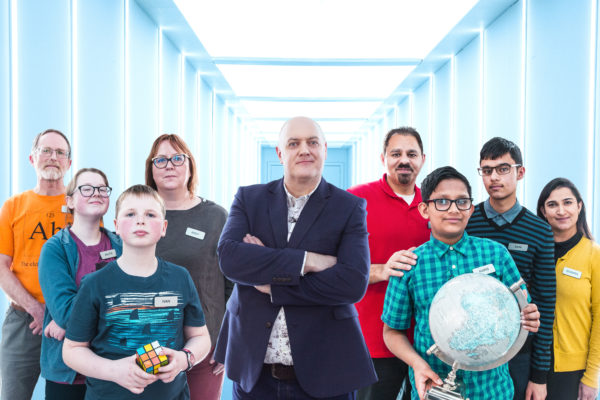 I'm rubbing my temples even thinking about it...but I'll give it a go!
There's also this little gem on RTÉ One @9:35pm this evening - Under The Clock - which tells the fascinating stories of a whole generation of people from all over Ireland whose relationships began under one of Ireland's most iconic landmarks, the Clerys clock.
I watched it last year and it's an extremely refreshing production that will make you laugh, make you cry and shock you along the way.
Check out Maria's recommendations in full by pressing the play button on screen.