Jade Lynch just turned 22 and has been told that without a very specialised treatment in the UK, she will die.
After being diagnosed with a rare condition known as Ehlers-Danlos Syndrome (EDS), Jade developed the added complication of gastroparesis.
This means that she is unable to eat or drink without being sick, leading to malnutrition and extreme weight loss.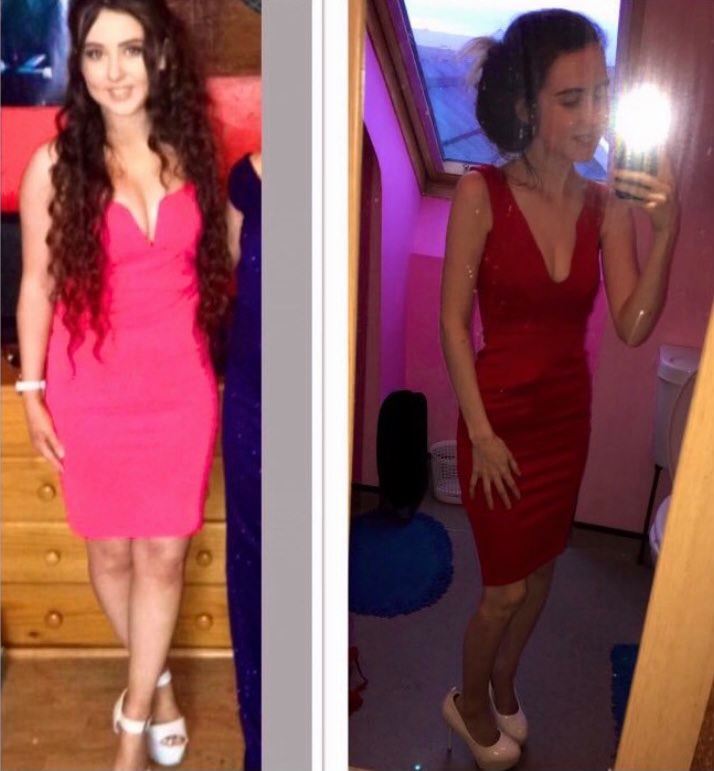 The treatment available in Ireland is no longer providing Jade with the nutrients she needs, and without medical intervention in the UK, Jade has been told there's not much more that can be done.
Speaking to Dermot and Dave, Jade explained the rare condition she has been living with, how it has impacted on her life, and the difference the treatment would make.
You can catch the chat by clicking play above.
To donate to Jade's cause, visit her GoFundMe.