Turning 40 for some people can be a little bit depressing.
But not for this group of Irish lads who have been planning and saving up for the trip of a lifetime for the last five years
Back in 2014, Ian and his friend came up with the idea of organising a group holiday for when all ten of them turned 40, they will all have hit the milestone birthday between late last year and the middle of this year.
So they set up a bank account and they each contributed, via standing orders, €50 every month.
Here's the maths: €50 a month for five years by ten people works out at €30,000.
Ian and his mates got busy planning an incredible joint 40th birthday trip with €30,000 to play with!
On the 2nd of March, they're heading to Tampa for three nights, staying at a luxury villa, then it's on to Cocoa Beach, two nights in Miami and wrapping up with three nights in New Orleans
They'll squeeze in a trip to the Everglades on the fan boats, an ice hockey game, and a trip to the Kennedy Space Centre including lunch with an astronaut along the way with a heap of BBQ's, beer, music and dancing thrown in.
Can we all go?!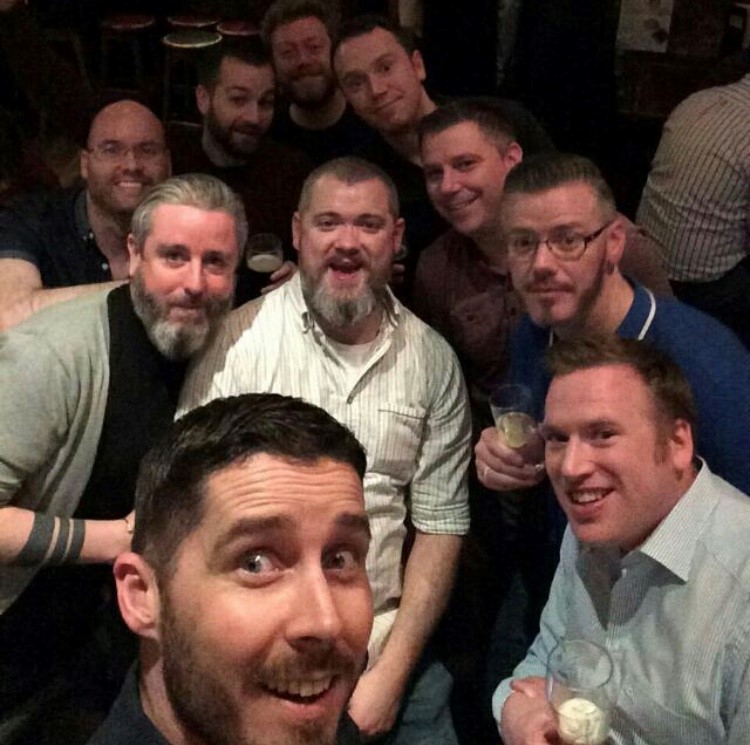 Ian says the most important thing is that they all get to spend time with each other, as they're all aware that life can take over when kids arrive and they don't all get together as a group very often.
If you want some serious FOMO or you want to use the story as inspiration for your own group trip you can keep up-to-date with Ian, Dave, Cormac, Lar, Gaz, Brian D, Brian C, Phil H, Phil D and Niall on their Instagram account.
You can listen to the full chat by pressing the Listen button on this page.