'Support Seán' takes place in Dublin's 3Arena on Friday, January 10th, 2020
A stellar line-up of Irish comedians are coming together to raise money for The Seán Cox Rehabilitation Trust.
Hosted by the one and only John Bishop, it will be an evening of top notch stand-up comedy with the likes of Tommy Tiernan, Dara O'Briain, Deirdre O'Kane, Joanne McNally, Jason Byrne, Des Bishop and  Michael McIntyre (he's English - I know) all performing  for the 'Support Seán' campaign.
An Evening of Comedy in Aid of The Sean Cox Trust takes place at 3Arena on 10 January 2020.

Tickets go on sale Monday 14 October at 9am https://t.co/DxMqYfafbx. @ThreeIreland Pre Sale tickets on sale today, Thursday 10 October at 2pm with #3Plus pic.twitter.com/j2gjMYy2aL

— 3Arena (@3ArenaDublin) October 10, 2019
Speaking on Today FM's Dermot and Dave, John chats about why he wants to help Seán and his family so much and what the audience can expect on the night.
Cox was left with life-changing injuries after being attacked by a Roma fan at a Champions League game last season. Bishop says, "what happened to Seán could have happened to any of us".
Seán is currently undergoing an initial 12-week rehabilitation programme in the north of England in a specialist neurological facility which focuses on developing speech and movement. This comes after almost 18 months of treatment in Ireland.
Tickets for the event go on sale Monday, October 14th @9am and you can buy them by clicking here.
Bishop also tells us how his new book, How To Grow Old (A middle-aged man moaning) came about. It's out on November 14th, just in time for Christmas *cough, stocking filler, cough*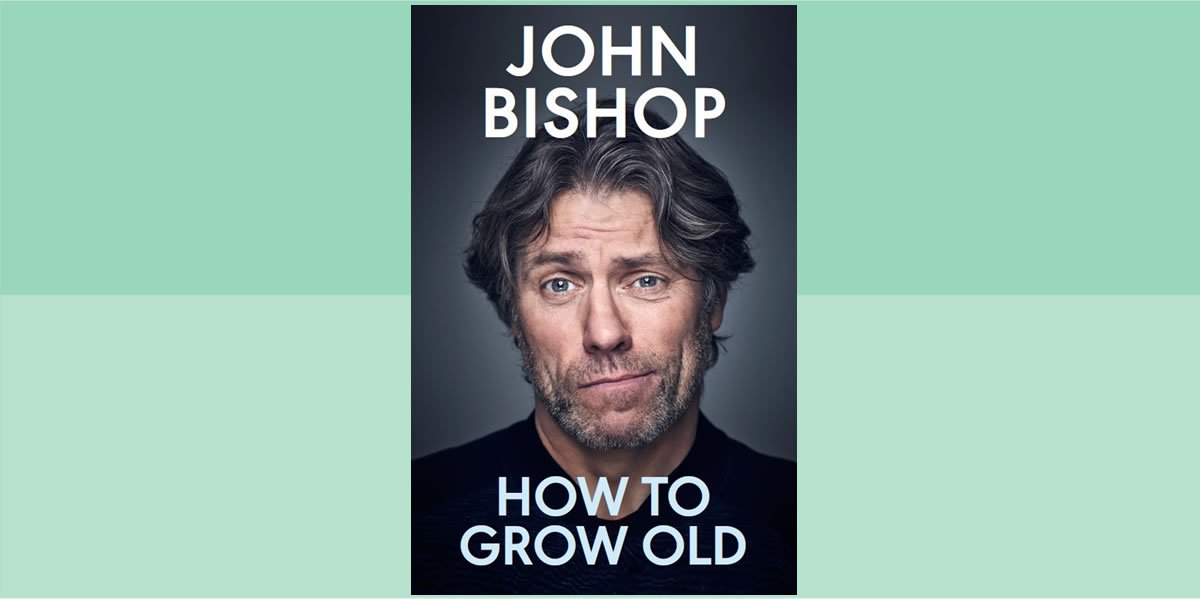 Check out the chat in full by pressing the play button on screen.