Since he was a little boy, James MacInerney has loved art, and now he's found the perfect canvas. James, who is from Abbeyleix, has made it to the final of BBC show 'Glow Up' which searches for the next big make up star.
And it's no surprise why when you see his incredible work.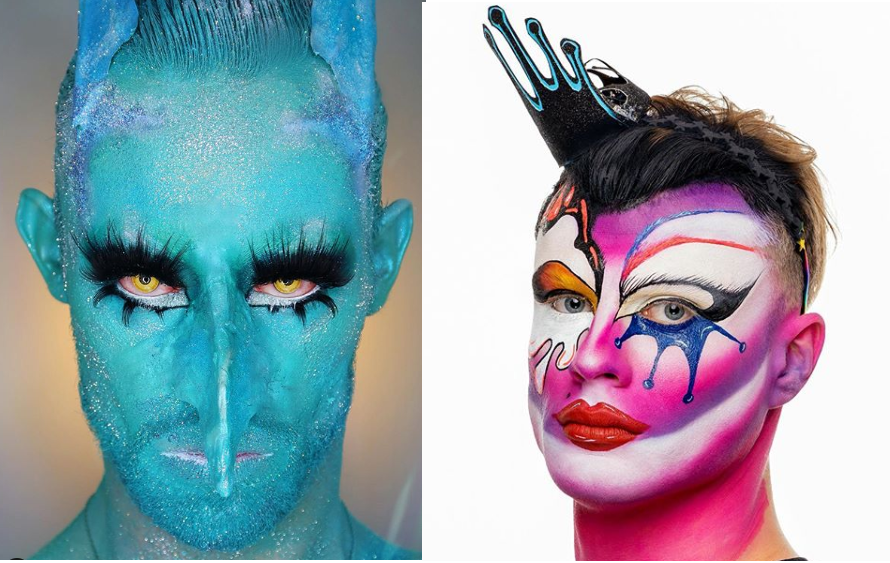 This morning, ahead of tonight's final, James spoke to Dermot and Dave about his incredible journey from practicing with his mothers lipstick to standing on the cusp of the make up world stage. James also spoke about his own experience of being diagnosed with a form of Tourette's and how he hopes to inspire others who might be in the same boat.
To see more of James' incredible work, follow him on Instagram and if you've missed BBC's 'Glow Up', the series will be coming to Netflix soon.