It's week 2 of Your Personal Best with Dermot and Dave and Sport Ireland and our leaders are well and truly into their plans!
As we all know, you are what you eat, and while Your Personal Best trainer Paul Opperman has the exercise boxed off, we wanted to take some time to look at nutrition and what little changes can be made to make sure that our leaders are feeling their best.
Alan from, Rebecca from Limerick (but living in Kerry) and John in Cork have all been following their exercise plan as set by Your Personal Best fitness expert Paul Opperman and have had a sit-down chat with Sharon Madigan.
Sharon is Head of Nutrition for Sport Ireland Institute and she had some tips for our leaders on how they can fuel themselves properly.
And yes, that includes veg.
ALAN BRADY FROM CAVAN IS A SELF-CONFESSED VEG HATER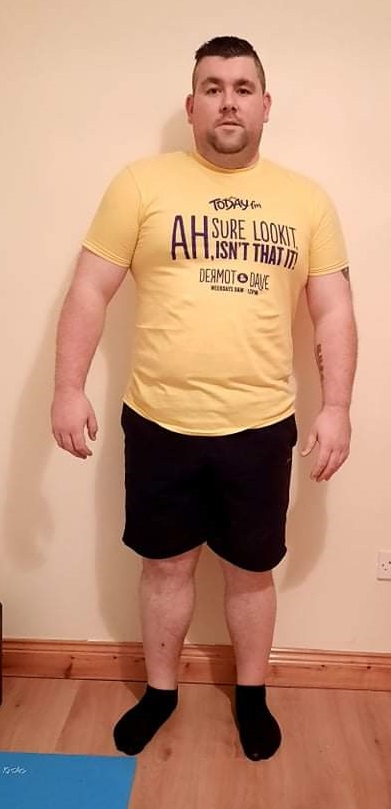 Speaking to Dermot and Dave, Alan revealed that he's so against veg that he's been having veg in smoothies just to try and get a bit of green.
Sharon Madigan gave Alan some top tips on how to get more veg in his diet, including making himself a yummy winter soup!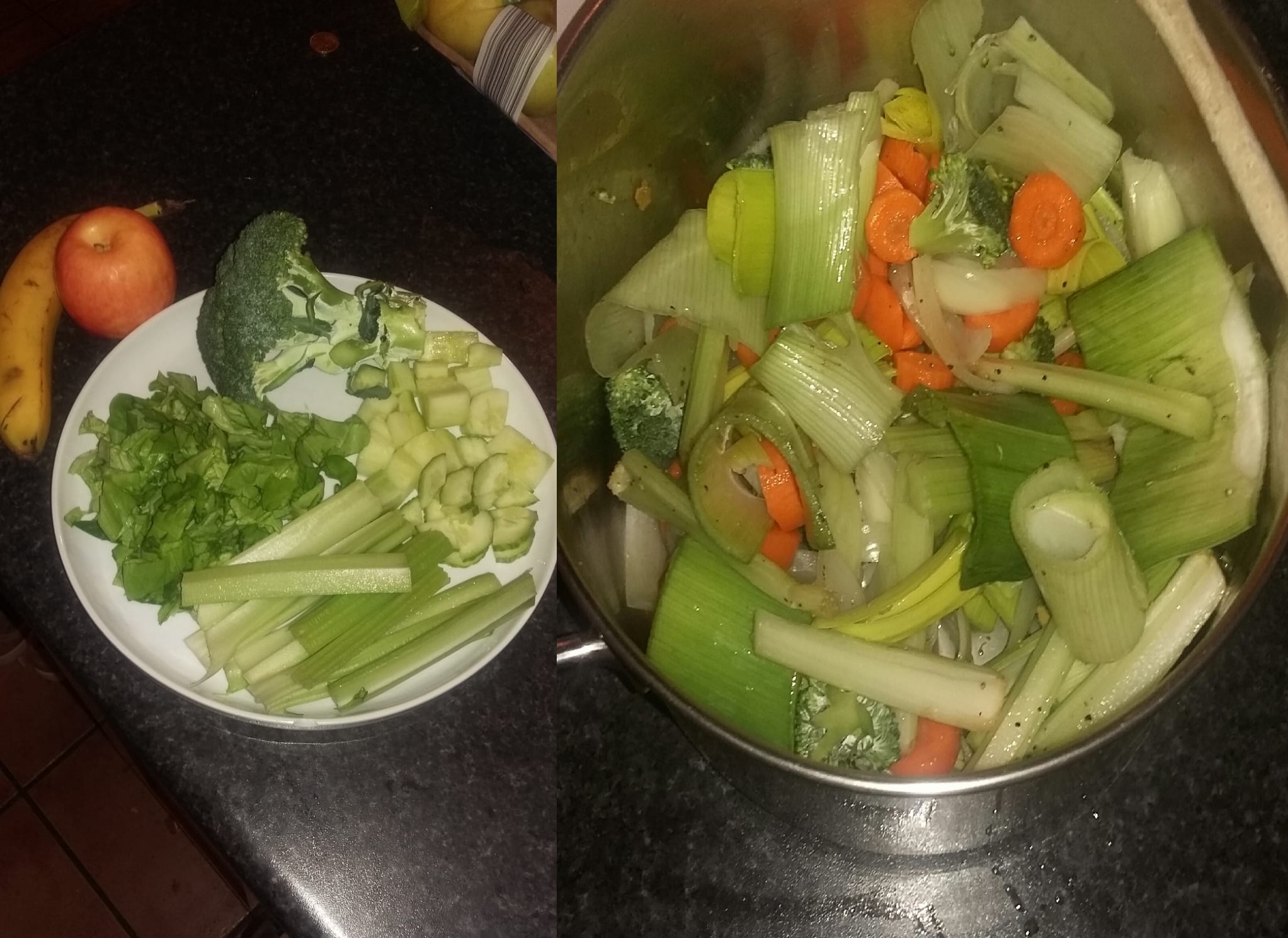 And for Alan, his main evening meals have changed as well. This week, he's had more veg on his plate than he's had in years.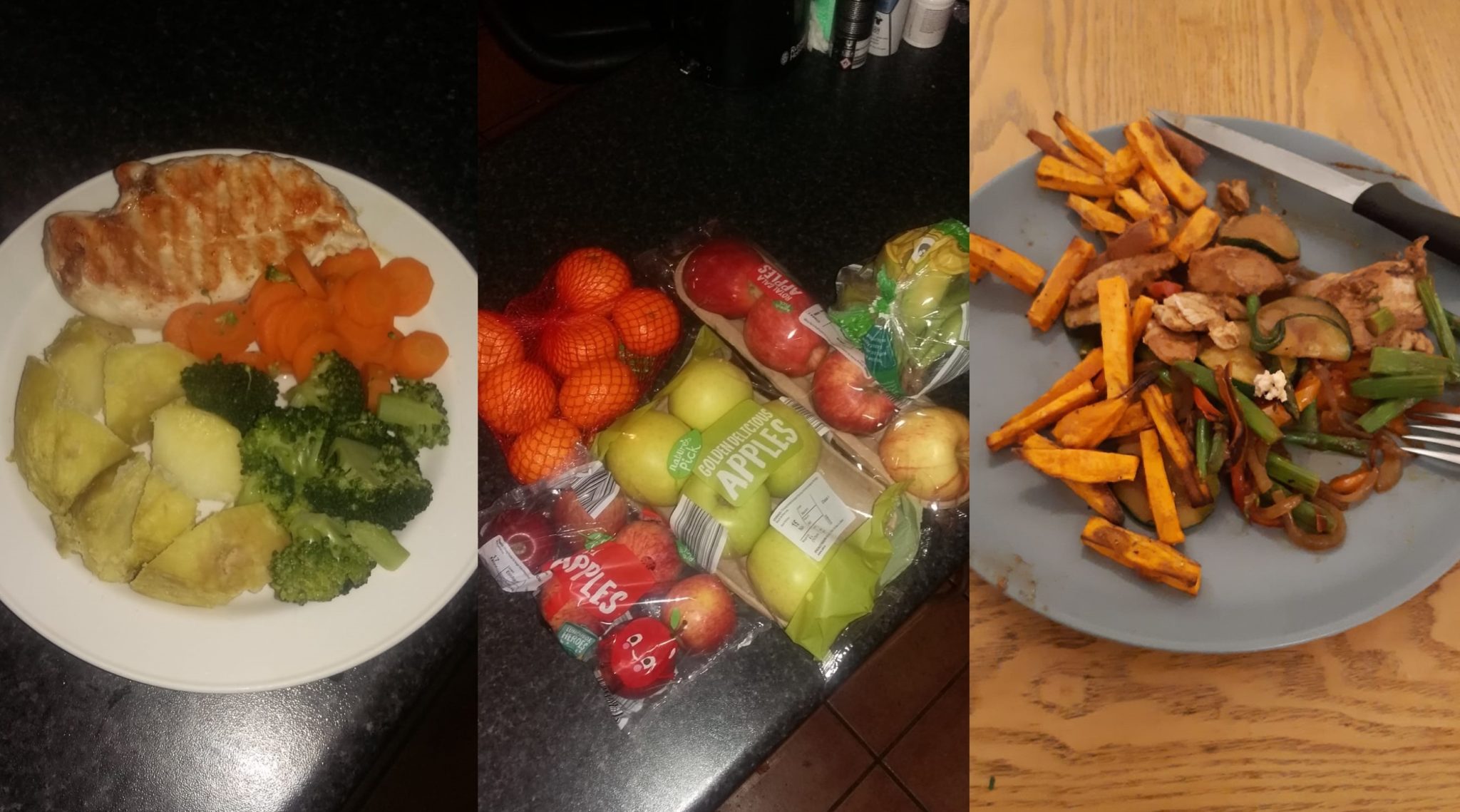 Plus, he's been snacking on fruit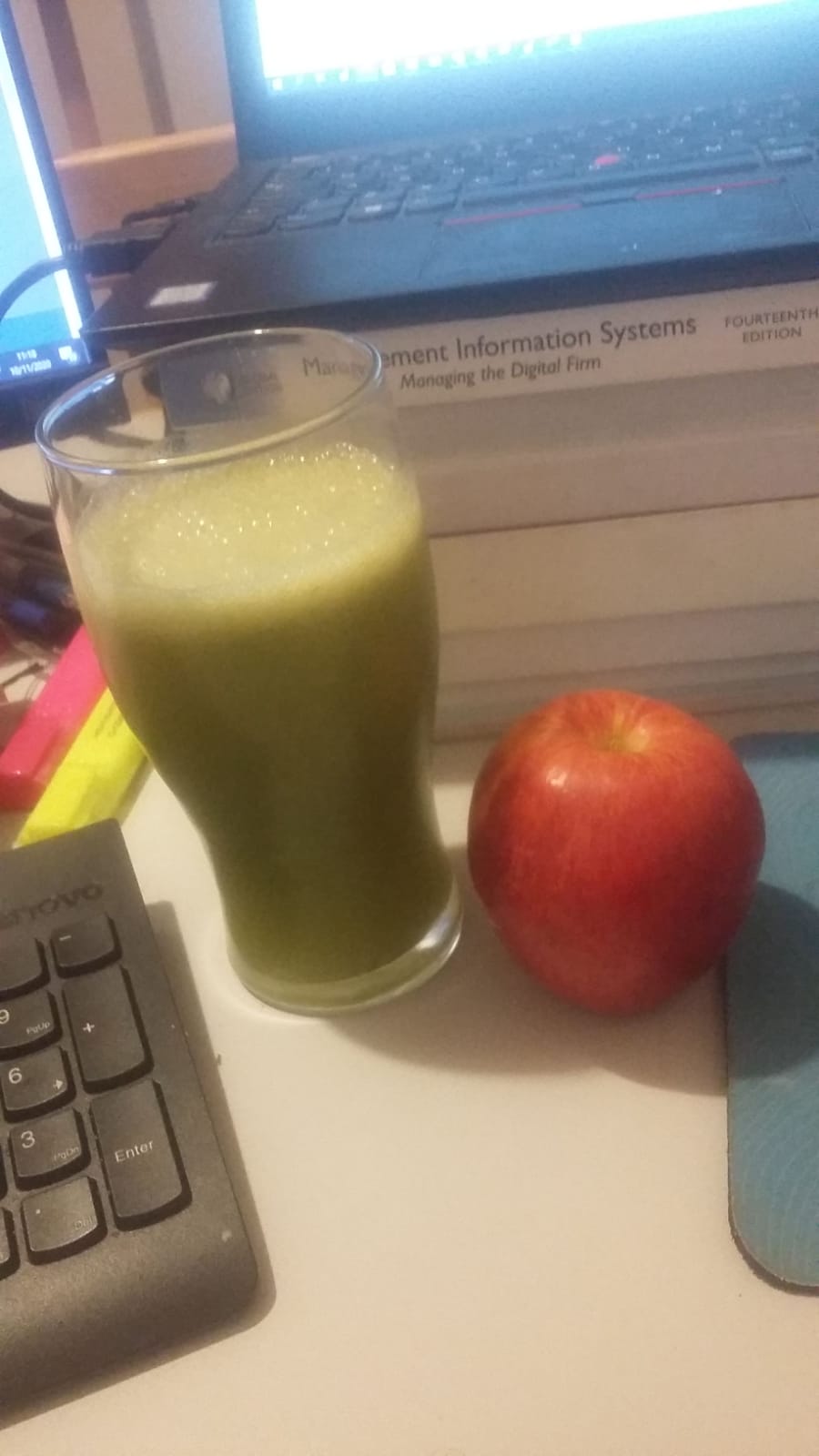 Alan also explained that he's been a fan of eating late at night, meaning that he wasn't hungry in the morning which lead to some bad choices throughout the evening.
To curb this, Sharon has some tips on having a balanced breakfast, a decent lunch and then a hearty dinner.
This is something our Rebecca has been struggling with.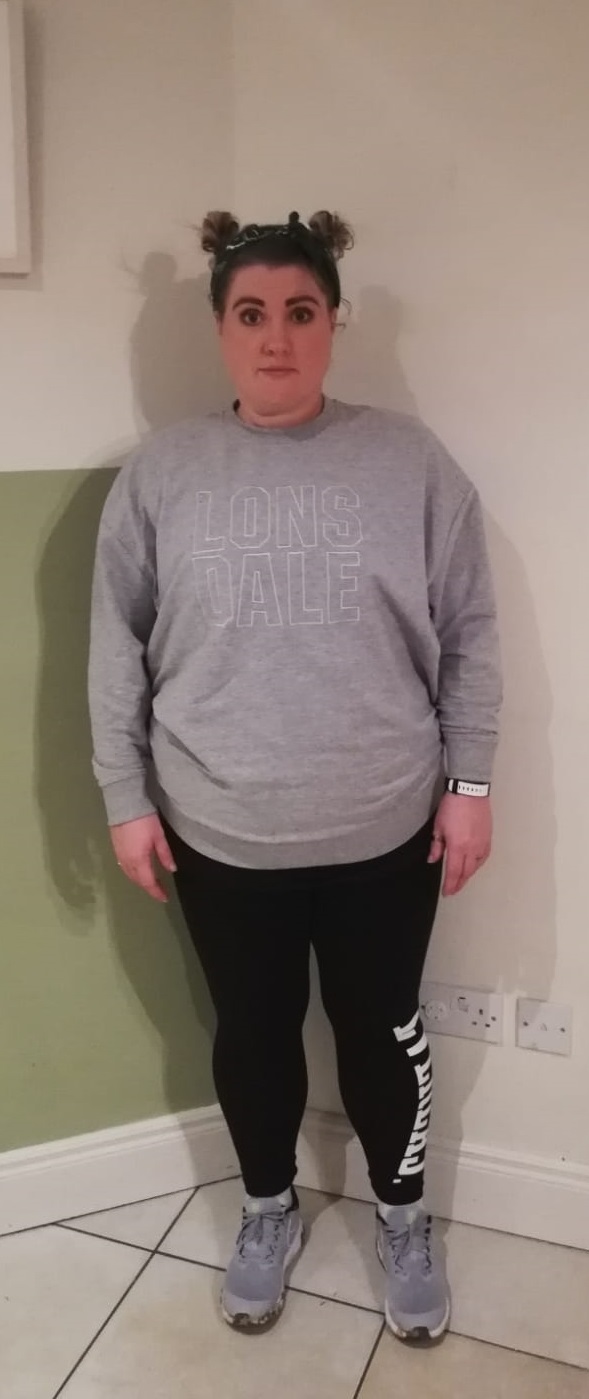 Rebecca is a busy mum of young kids and a freelancer meaning she's out on the road a lot.
Her downfall was snacking so much during the day, focusing on getting the dinner ready for the kids which left her too tired for a decent dinner.
Sharon has recommended some decent a quick breakfasts that Rebecca can have during the week which will keep her going and stop the snacking.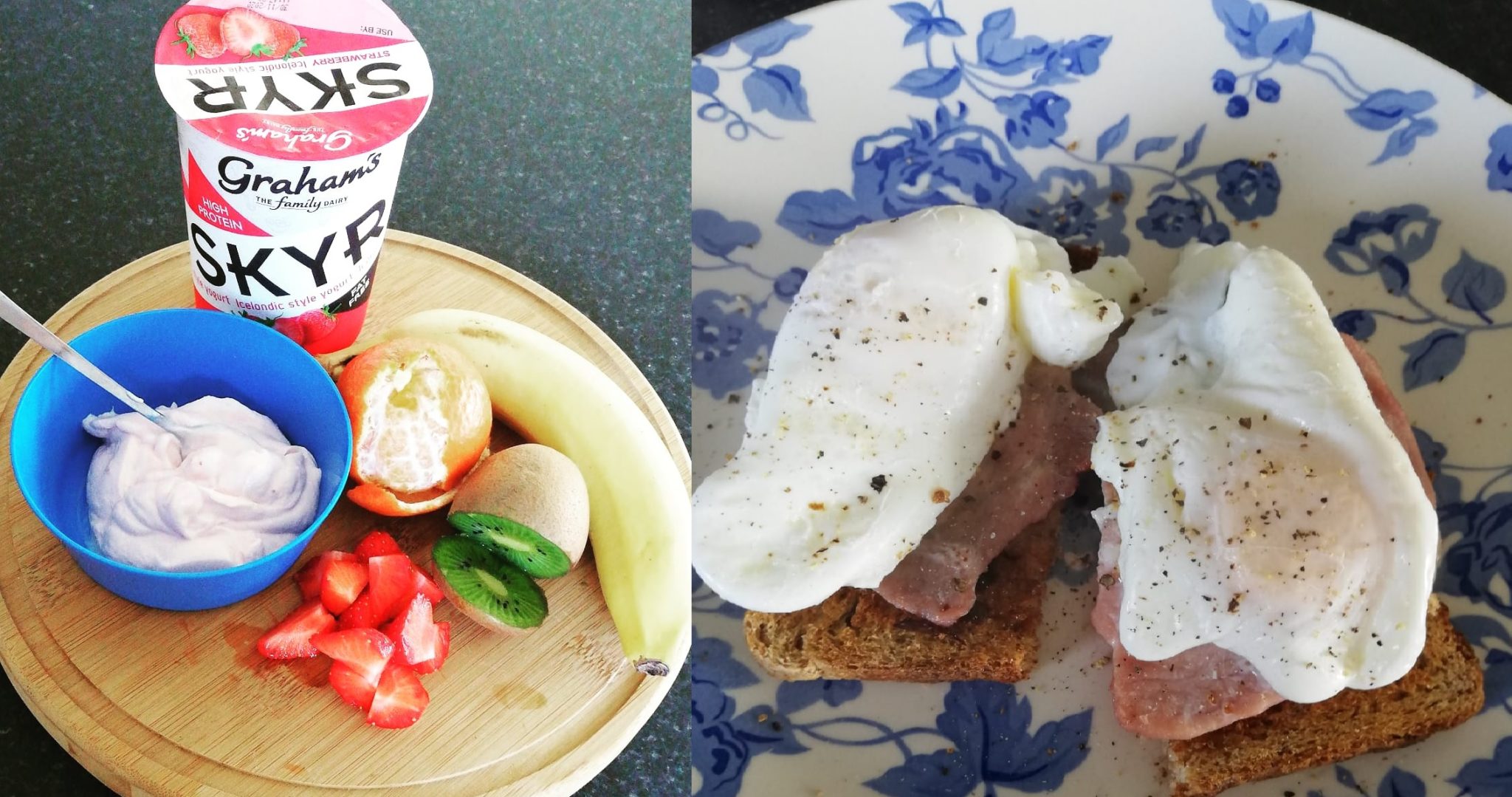 One thing that Sharon has also told Rebecca to do is to eat her dinner with the kids in the evening.
For Rebecca, there's been very little fruit or veg in her diet, but now she's taking the time to make a nutritious meal every evening.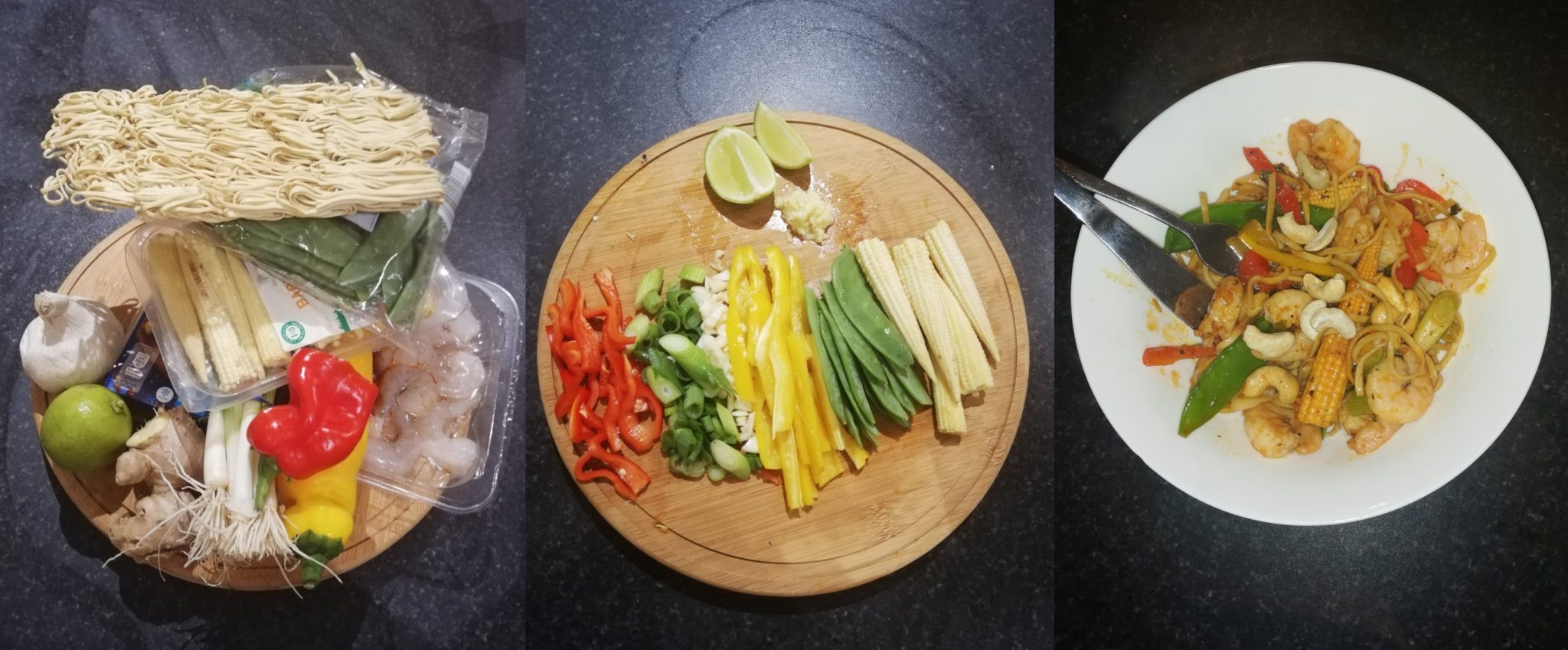 Sharon's top tips for making a change to your lifestyle are simple to follow:
Don't try and make a massive change all at once-if you love a spoonful of sugar with your tea, enjoy it but cut down on the amount of teaspoons you're having. Don't cut out your takeaway but make sure it's a treat at the weekend. Don't cut out the food you love, just think about it differently.
Avoid binging in the evenings-try to eat sustainable meals throughout the day so you're not getting hungry (or hangry) and making bad choices.
Keep a food diary of what you're eating during the week and don't ignore it during the weekend and go totally berserk from lunchtime on Friday.