As You Were Tommy Shelby
It'll come as no surprise to you that Liam Gallagher is a massive fan of BBC crime drama Peaky Blinders.
I mean it's centred around a fearless band of brothers headed by a bad boy trailblazer who has had an astronomical rise in British society. Familiar, innit?
Well now the two powerhouses might be about to cross paths.
Speaking on Today FM's Dermot and Dave, Liam tell us what this tweet was all about:
Here we go again always having to put the scum rite i have never begged for a part in peaky blinders and never will I am liam Gallagher ps you have a massive forehead

— Liam Gallagher (@liamgallagher) September 15, 2019
"I met the geezer who writes it", he explains but then laughs off the rumours by saying,
I'm not an actor man. I could go in there and have a line and drink some booze and shoot some f***er in the face
However, he could yet have a part to play as he reveals, "I maybe might do a song for the show and that".
With season 6 in the pipeline, we'll be keeping an ear out for his handiwork.
That wasn't the only bombshell the 47-year-old had for us, as he then confirmed his estranged brother Noel is indeed on his wedding guestlist for next year,
I will invite him ya. He'll go to the opening of an envelope so I better
"If he comes he comes, it'd be great to see him", he says in a warm tone.
Could this be the end of their decade-long rivalry? Will they toast over a glass of champagne (Supernova)?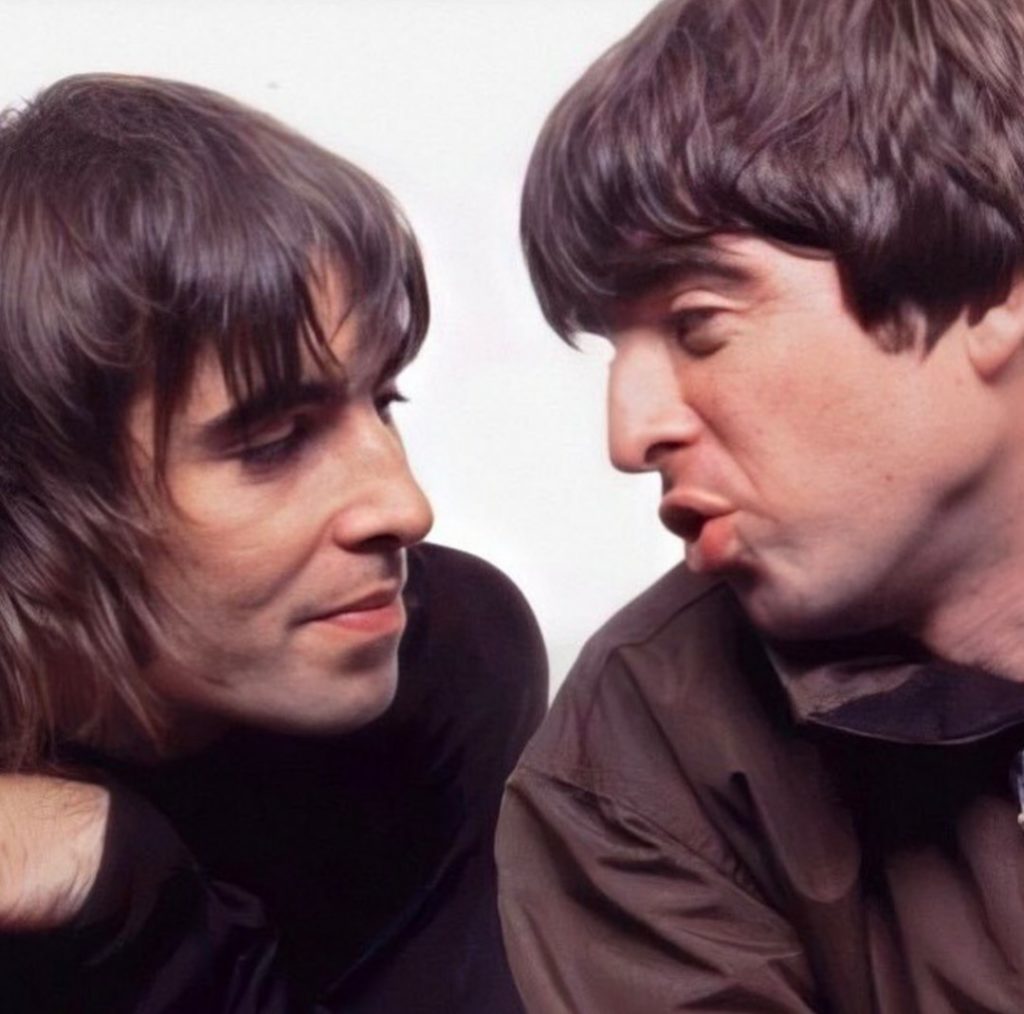 The 'Once' singer also gives us his brutally honest opinion on Brexit, tells us why he loves "young Liam" and county Mayo so much and raves about his recent birthday celebrations, where he went on a 3-day bender in Manchester.
HAPPY BIRTHDAY TO ME HAPPY BIRTHDAY TO ME I LOOK LIKE A COOL CUNT EVEN WHEN IM OUT MY TREE X

— Liam Gallagher (@liamgallagher) September 21, 2019
Liam plays Dublin's 3Arena on November 23rd & 24th (24th SOLD OUT) so do yourself a favour and get some tickets for the Saturday night.
He's looking great, sounding great and is in top form, so gig-goers are in for a treat.
His new album Why Me? Why Not. is also out NOW.
Check out the interview in full by pressing the play button on screen.