"It's just a strange, strange thing to happen"
Scott Blower is the gardener from Manchester who has gone viral over the past week due to his uncanny resemblance to Irish actor Cillian Murphy - well his Peaky Blinders character 'Tommy Shelby' moreso.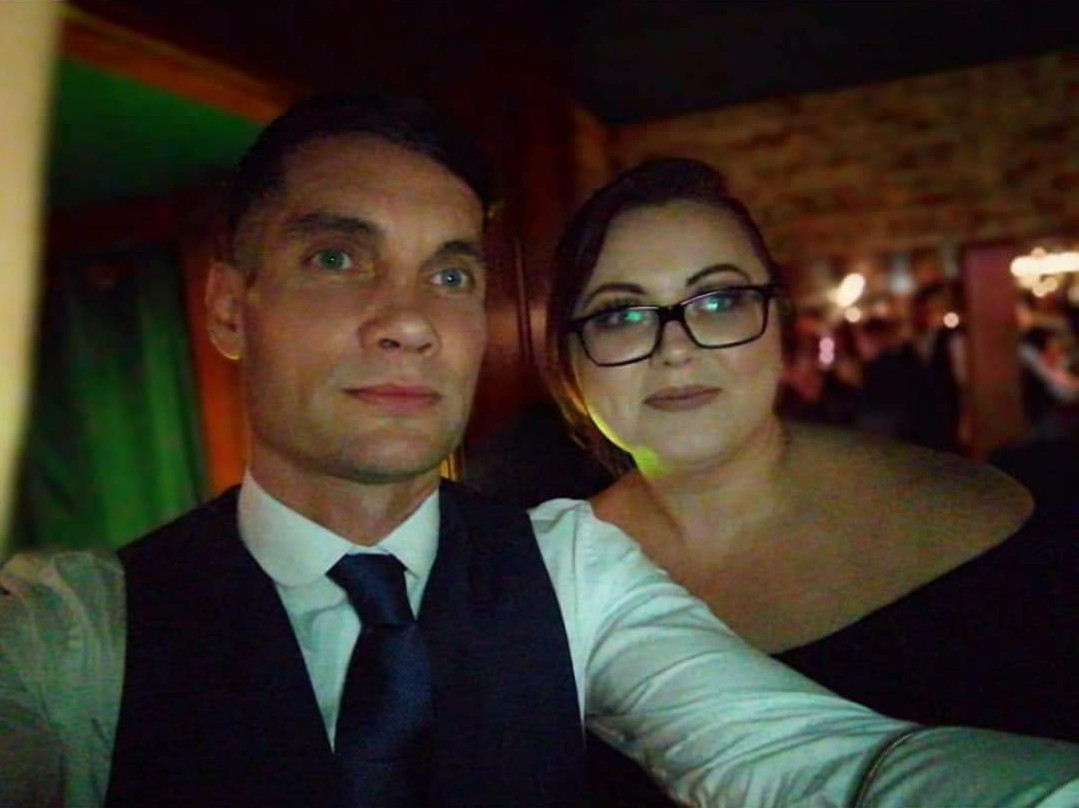 (picture via Scott's instagram page)
In fact, his life has changed a lot since the Birmingham-based show first aired back in 2013.
Not knowing much about the crime drama series, or the Cork actor for that matter, Blower wondered why he would get the same name shouted out at him on a regular basis.
It wasn't until he binged on a few episodes that the penny dropped.
Speaking on Today FM's Dermot and Dave, the 47-year-old says "I started watching it and then I thought 'Oh my days, I actually look like that guy'".
Blower now works as Cillian's look-alike in a 1920's Peaky Blinders-themed bar in Manchester on a Saturday night and is loving life.
When asked if he has any Irish ancestry, Scott reveals that his granny was from Cork. She was actually from Douglas in Cork, which is Cillian's hometown. Just saying.
The doppelganger then chats about how some bar-goers still refuse to believe he's not the real deal, but he does admit it's more of a "side profile" similarity.
Have a look for yourself:
View this post on Instagram
Those high, defined cheekbones, devilishly good looks and deep, piercing blue eyes...we're picking up what he's putting down!
With the 5th series just over a week away (it premieres on Sunday, August 25th, on BBC One) we've a feeling he's not going to be pushing around that lawnmower too much over the next while.
Check out Scott's story in full by pressing the play button on screen.