The story of how a wrong email address led the Dermot and Dave producer to finding a new bestie in the southern hemisphere
Something strange had been happening with Maria Devereux's e-mails of late.
The Dermot and Dave producer was receiving reminders to get her car serviced and collect some furniture and although these may not seem that peculiar, they were from companies in New Zealand.
Being the master of research she is, Maria did some snooping and discovered a website called mariadevereux.com What are the odds?
She contacted her namesake and it was then that the pieces of the puzzle finally fitted together.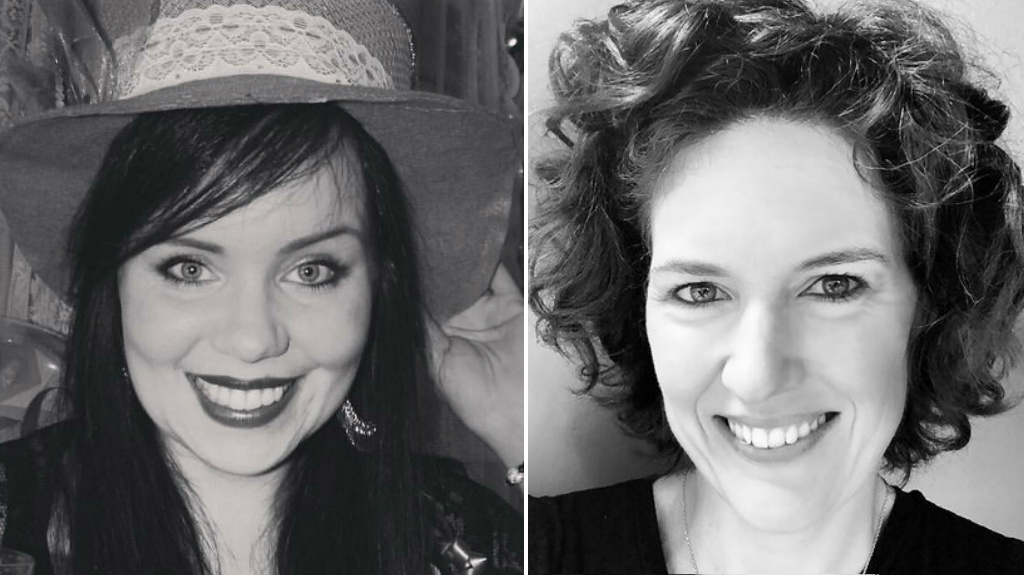 A serendipitous story like this needed to be heard, so the show gave NZ Maria a call to find out more about the Advertising Creative Director down unda.
Listeners also gave us a good laugh with their "name twin" anecdotes.
Check out the the fun in full by pressing the play button on screen.