Mary Lou McDonald has called for people around Ireland to work together in order to stop the spread of Covid-19.
Speaking exclusively to Dermot & Dave during their #AskMeAnything the Sinn Fein leader said, 'This isn't the time for people to be throwing shapes. This is time for us all to pull together because the stakes couldn't be higher.' 
'I wish I was in Government, I wish we were involved directly in making the many, many calls that are going to have to be made in terms of protecting peoples health but also supporting people who have lost their jobs'.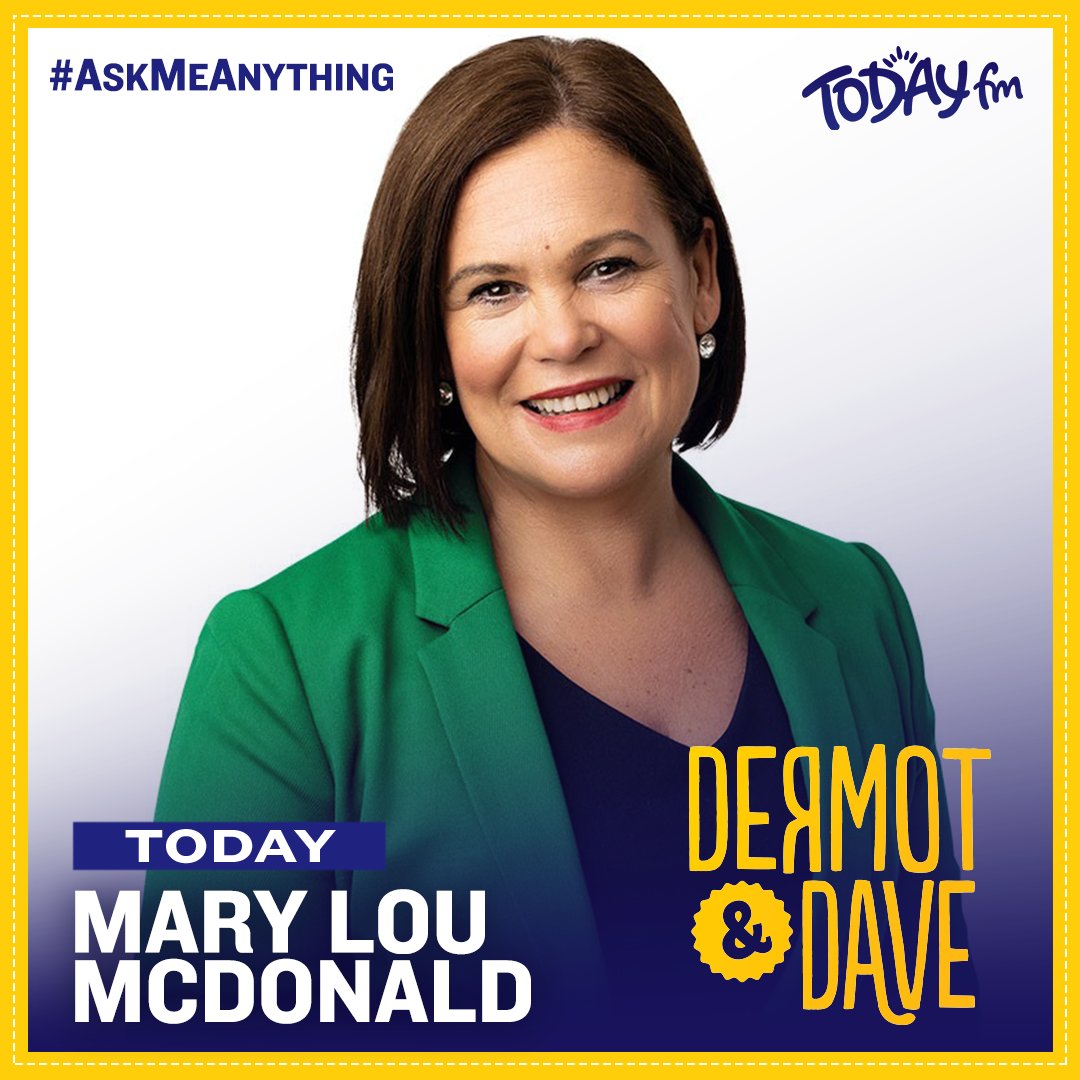 'I haven't given up either on the possibility of being in Government, but I think we need to get our skates on. It's decision time'.
She also praised Leo Varadkar's St Patrick's Day speech saying, 'I thought it was a good speech, I think it was necessary for the Taoiseach to talk to the people. We've a problem at the moment in that we're facing the crisis of a century but we don't have a new Government."
Mary Lou chatted about a United Ireland, going for pints with Micheál Martin and Leo Varadkar and what she thinks about Gerry Adam's new cookbook.
Catch the full chat by pressing the Listen Button on this page.