Last week Noni threw her hat into the ring to run in the General Election.
She is the nation's self confessed Chawwwklit Party leader, and while her policies are questionable at best, she's really giving her all during this campaign.
Matt Cooper from Today FM's The Last Word joined Dermot & Dave to give Noni a platform to put forward her policies.
He immediately lived to regret it.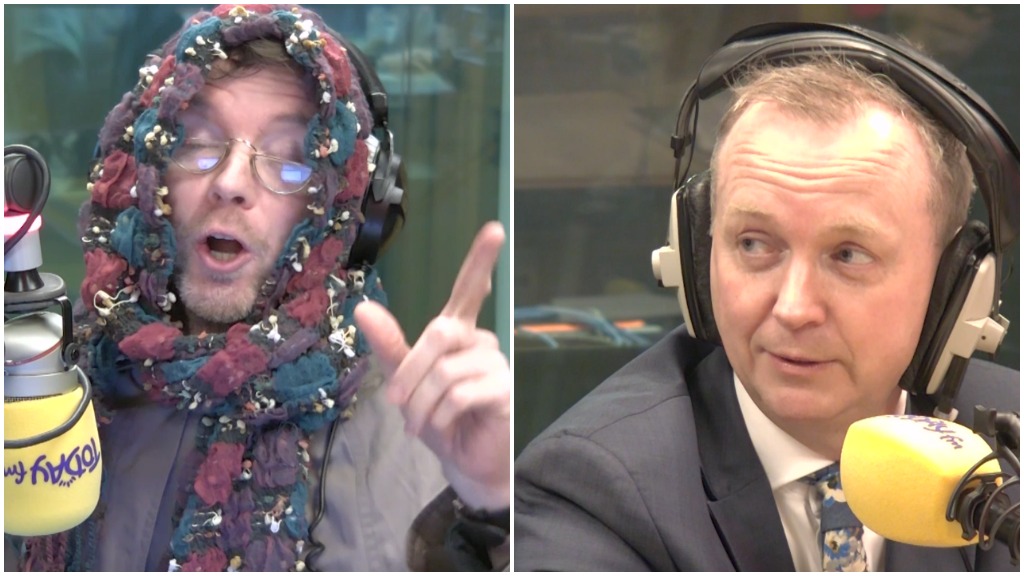 Two words: Rainbow Coalition 🙈
For the full debate press the Listen Button on this page.