''We've put in a lot of training in the winter in our togs''
Six sea swimmers are due to attempt the North Channel swim, without wet suits, on Friday. The North Channel swim from Ireland to Scotland has never been done in winter but the Walrus Swim Team plan on changing that.
Niamh McCarthy who is one of the swimmers attempting this swim joined Dermot and Dave to chat all about it. Niamh shared how they trained for this and how long it might take to try cross the North Channel.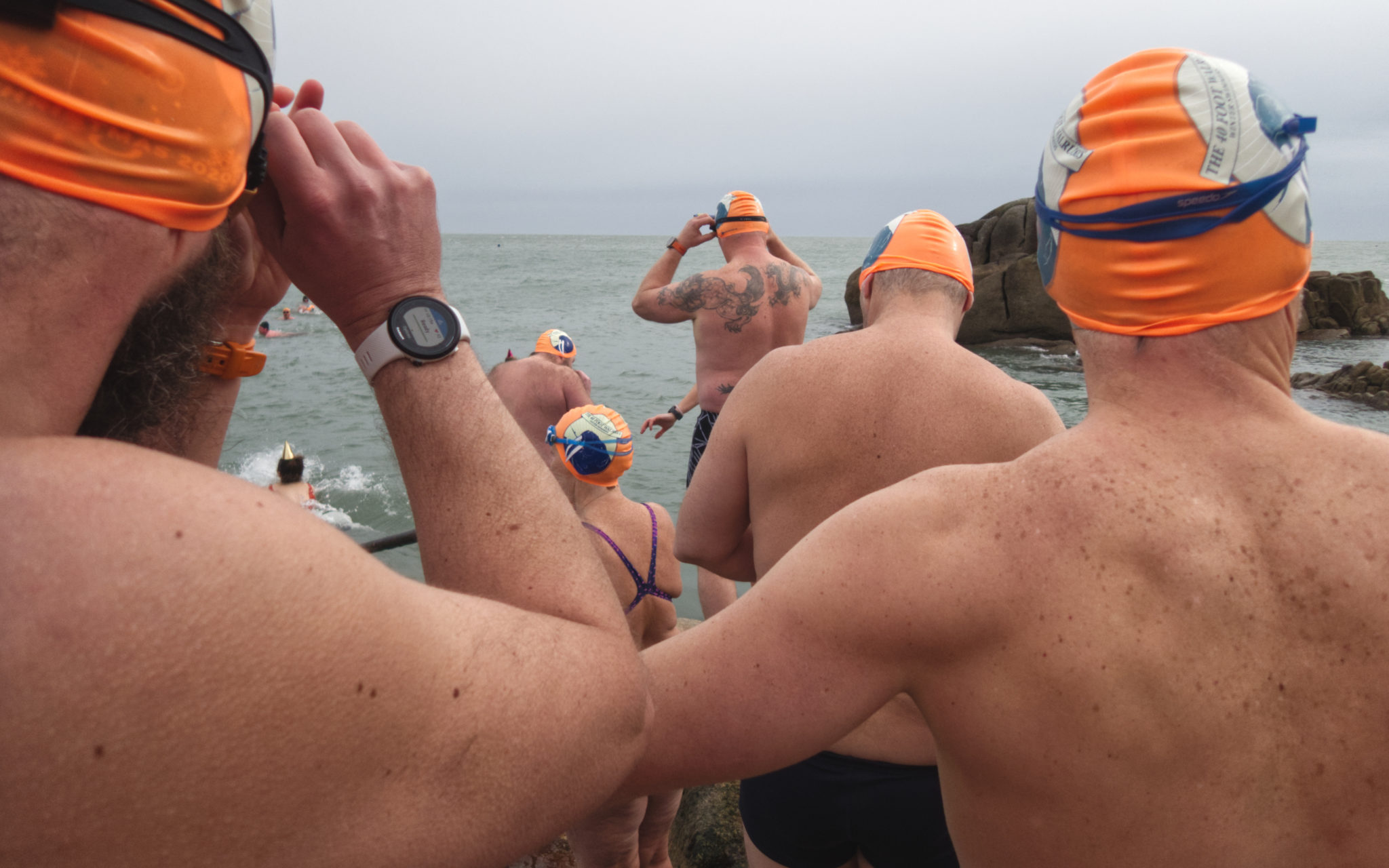 photo credit @openwater_snap
The Walrus Swim Team are doing this for a very special cause. They want to raise funds for the Gavin Glynn Foundation which supports families fighting childhood cancer. You can donate by clicking the link here.
Click Play above to hear the full chat.