Dundalk's Brendan Lawlor turns professional for all the right reasons
Lawlor is one of the top 3 disability golfers in the world and now, after lots of deliberation, he has decided to give the pro ranks a shot in hope of raising awareness.
The 22-year-old was born with Ellis-Van Creveld syndrome, a rare genetic condition characterized by short limbs and congenital heart defects, yet he's on par with the best in the game.
He has won some big tournaments over the past few years but feels that now is the time to be a professional Ambassador for disability golf - signing to Niall Horan's Modest! Golf management company.
Dermot and Dave caught up with the sharp shooter to hear more about his exciting news and why it's only the tip off the iceberg.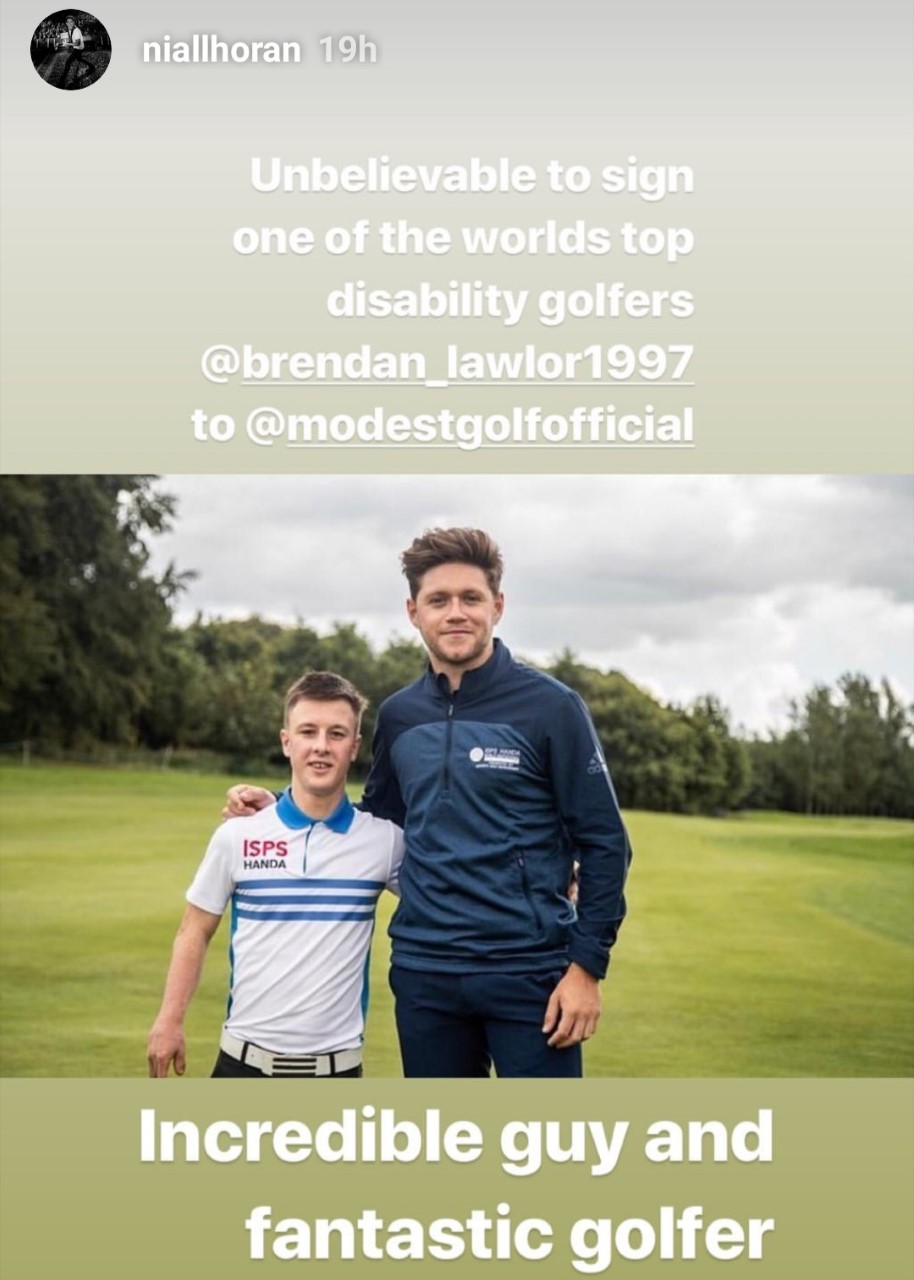 For Brendan, it's not about the money. His main focus on tour is "inclusion", and of course, he absolute love of the game.
When the lads spoke back in July, he wasn't too sure about leaving the amateurs, but we're so happy he has taken the plunge.
Happy swinging. We hope you make a wedge!
Check out the chat in full by pressing the play button on screen.