They really should have called it a "dogcast"
Streaming has become huge business over the past few years, and now, thanks to those clever animal-loving whizzes over at Spotify, our pets are finally getting a slice of the action.
On Wednesday morning, the service provider got tails wagging when they released their new 'My Dog's Favourite Podcast' on their platform.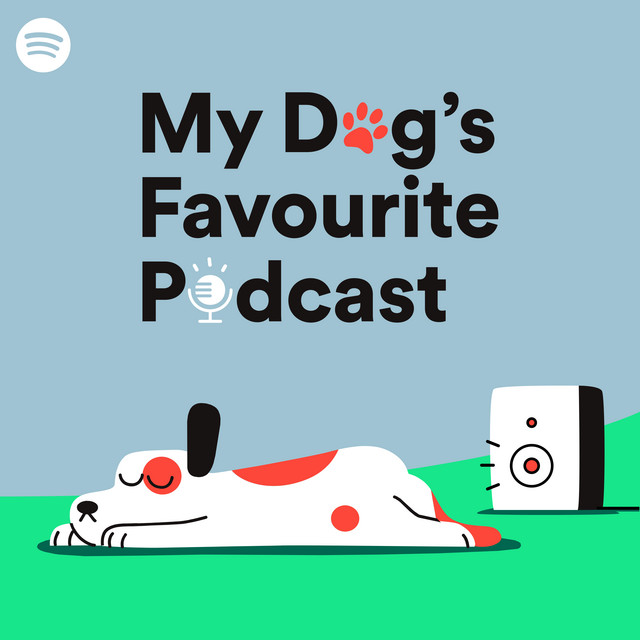 'It's the podcast your dog's been waiting for! Created in partnership with animal experts, this podcast contains soothing sounds and canine friendly chat to take your hound on an aural adventure without them ever having to leave the comfort of home.'
They created the dogcast after a study revealed that approximately 74% of UK pet-owners play music for their animals.
The podcasts are narrated by Ralph Ineson (Game of Thrones, Harry Potter, The Office) & Jessica Raine (Call The Midwife, Baptiste, Informer), and are both just over 5 hours long. But don't worry, majority of that is soothing sounds.
Have a listen to Ralph in action on Dermot and Dave by pressing the play button on screen.