Remember the TV show 'No Experience Required', well 16 years ago an amateur photographer won the competition and is now one of the best photographers in Ireland.
In the hot seat for Ask Me Anything this week, it's the turn of award winning sports photographer with Inpho, James Crombie. James told Dermot and Dave about some of his favourite sporting events and shared some tips for amateur photographers.
Here is a sample of James' work: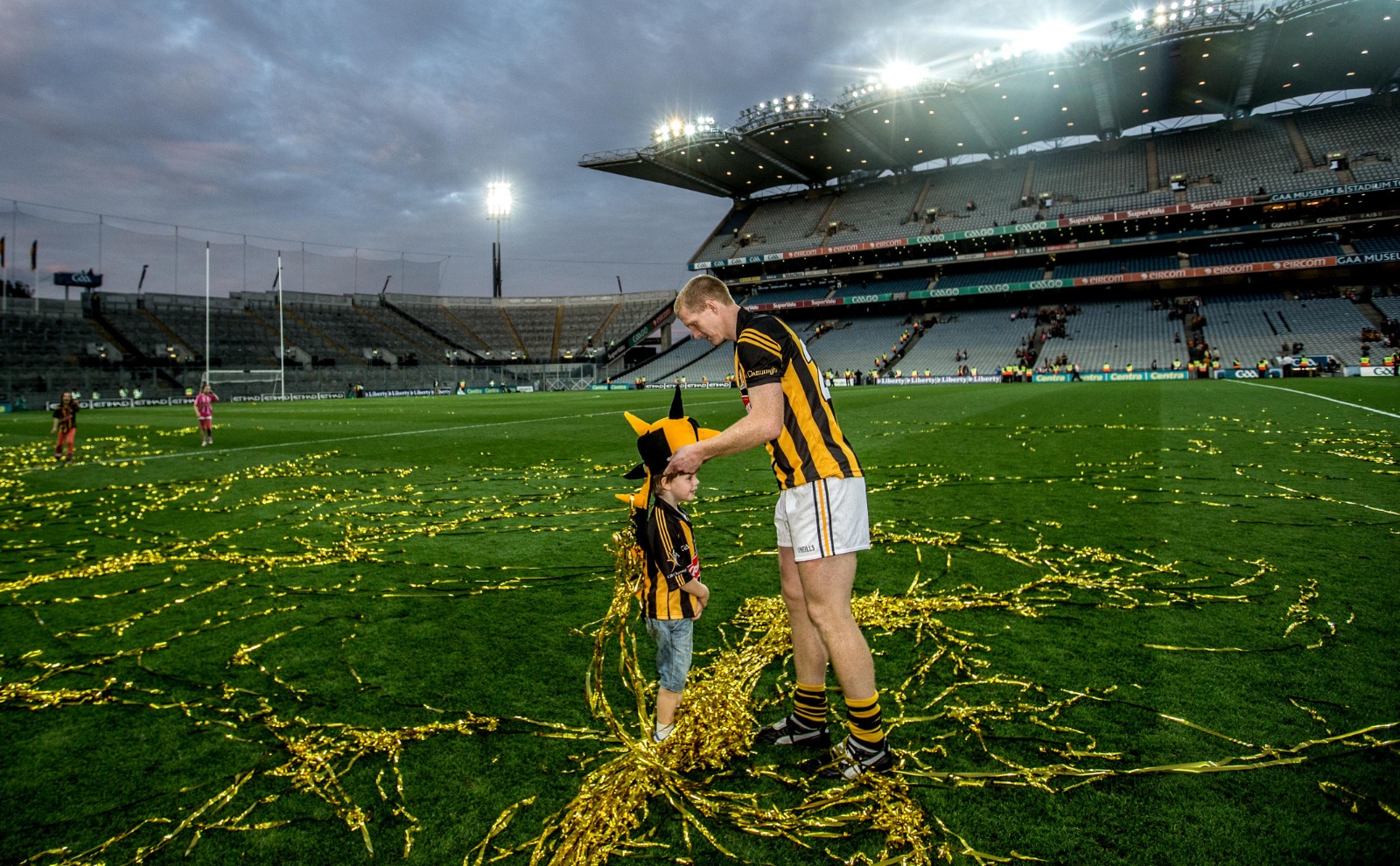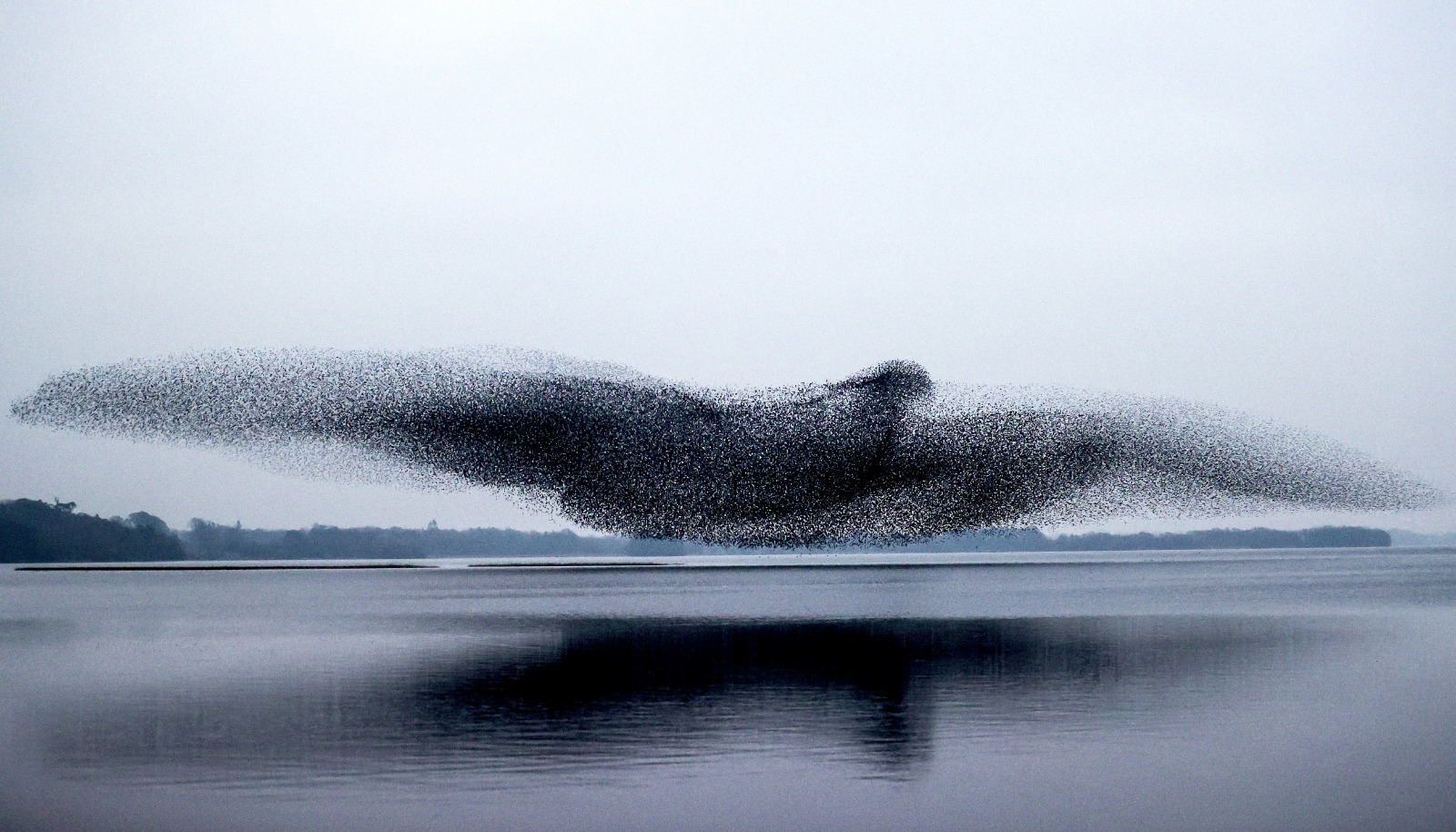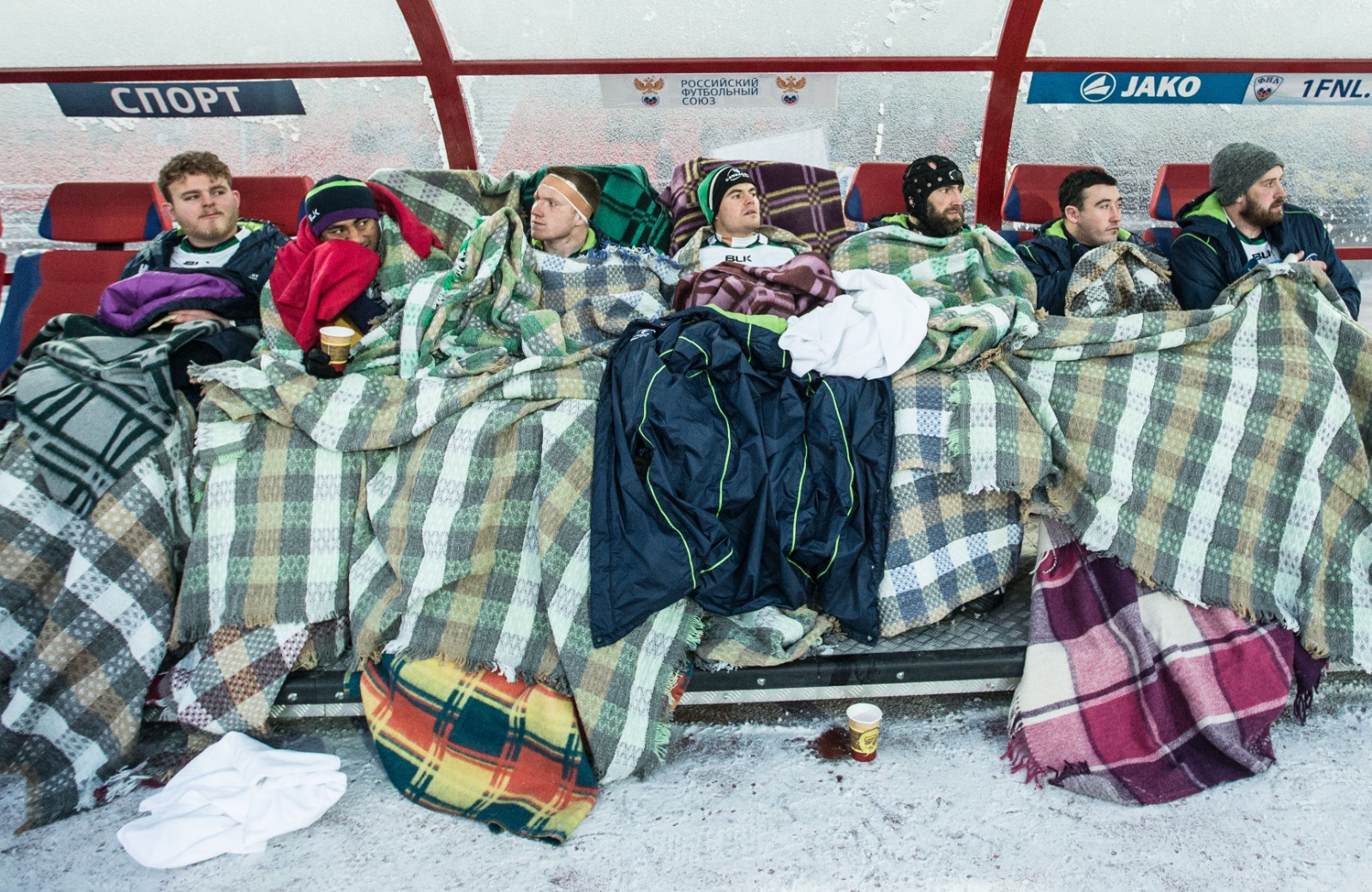 Click the Play button to hear the chat in full.