Like did you know that a sea cucumber's butthole has teeth?
That's possibly one of the strangest sentences I've ever written and you've ever read. Agreed? Well that's the beauty of social media - anything is possible.
Thanks to this tweet...
Please share a fact you are excited to know. https://t.co/vSc1kFtnKI

— Ariel Dumas (@ArielDumas) November 13, 2019
...Dave Moore dedicated today's Dave's World to the weird and wonderful facts offered up.
But this has to be the weirdest of them all:
There is a species of fish that lives in the buttholes of sea cucumbers.

The sea cucumbers buttholes developed teeth in an attempt to keep them out.

It did not work.

— 🌈Rachel Pendergrass (@sharkespearean) November 13, 2019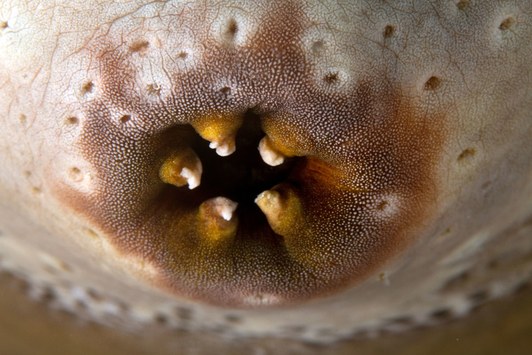 I need to lie down...
Check out Dave's World in full by pressing the play button on screen.