Every day we're hearing of more events being cancelled or postponed as the situation around Covid-19 develops, and each one has a personal story behind it. On Friday, Mairead spoke to Emma Maher in Clare who was supposed to be getting married that day.
Emma had been planning her wedding with Mike for over a year, and just a week before the big day they realised they couldn't go ahead with the celebration with their 250 guests. They decided to go ahead with getting married anyway, and in two days re-planned everything on a much smaller scale.
Today, Mairead caught up with Emma to hear how the day went. It ended up being a very small, socially distanced ceremony with only 8 people present. There was a webcam in the church so friends and family could see the wedding from the comfort and safety of their own home.
The day was bizarre but very special - Emma's neighbours came out to wave her off, and after the ceremony Emma and Mike went home and celebrated with friends on a big video chat where they even had their first dance!
The couple are planning a big celebration for later this year when everyone can be together again, and we wish them all the best.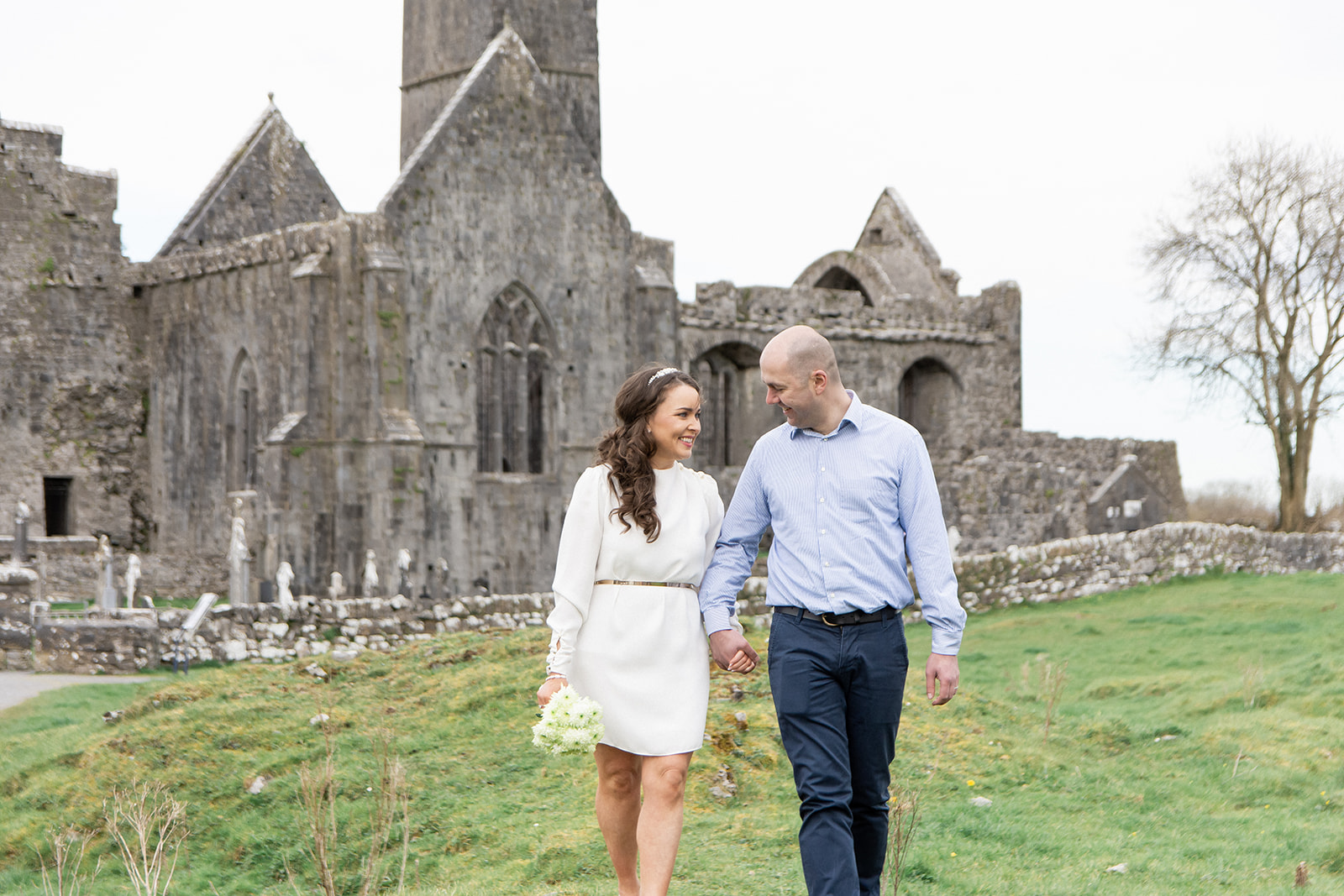 Photo: Gary Collins Photography
You can hear the chat in full by pressing the play button on screen.