You may know them for their Grammy-nominated trad album, or you may have heard of them when they collaborated with Ed Sheeran - Beoga were Mairead's guests today for The Icon Sessions!
In The Icon Sessions, we take an iconic song and ask an Irish artist to rework it and perform it live in studio, and Beoga took on Miley Cyrus and Mark Ronson's 'Nothing Breaks Like A Heart'.
You can hear their stunning version of it here:
While they were in, the band also chatted about spending time with Ed Sheeran and going drinking with his dad!
They also offered some bodhrán lessons to Mairead - who knows, if all goes well they could gain a new band member!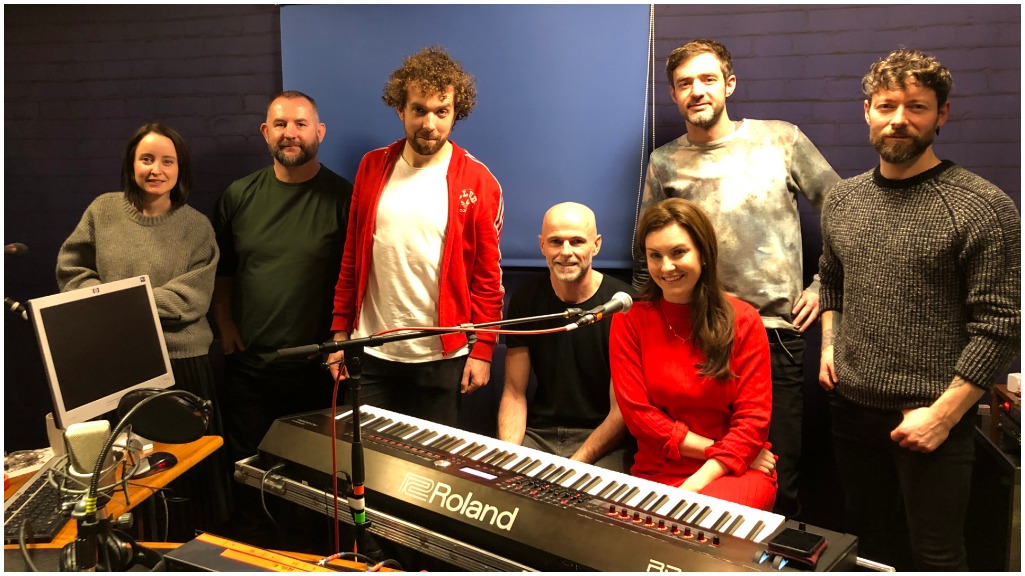 You can hear the chat and song in full by pressing the play button on screen.