Last week, Mairead spoke to Lisa from Carlow who found herself down 2 people for a dinner reservation and wanted to find 2 guys to join herself and her friend Maria for the meal.
Mairead played matchmaker and helped them find 2 guys to turn the dinner into a double blind date and today she chatted to them about how the date went!
They met Seán and Dónal from Galway and... *drumroll*... it went great!
Sparks flew and they four of them had a great laugh, and it's looking like there will be a second date.
Lisa and Maria had both become a bit fed up with online dating and after this experience, they definitely recommend going back to the old fashioned way of meeting someone.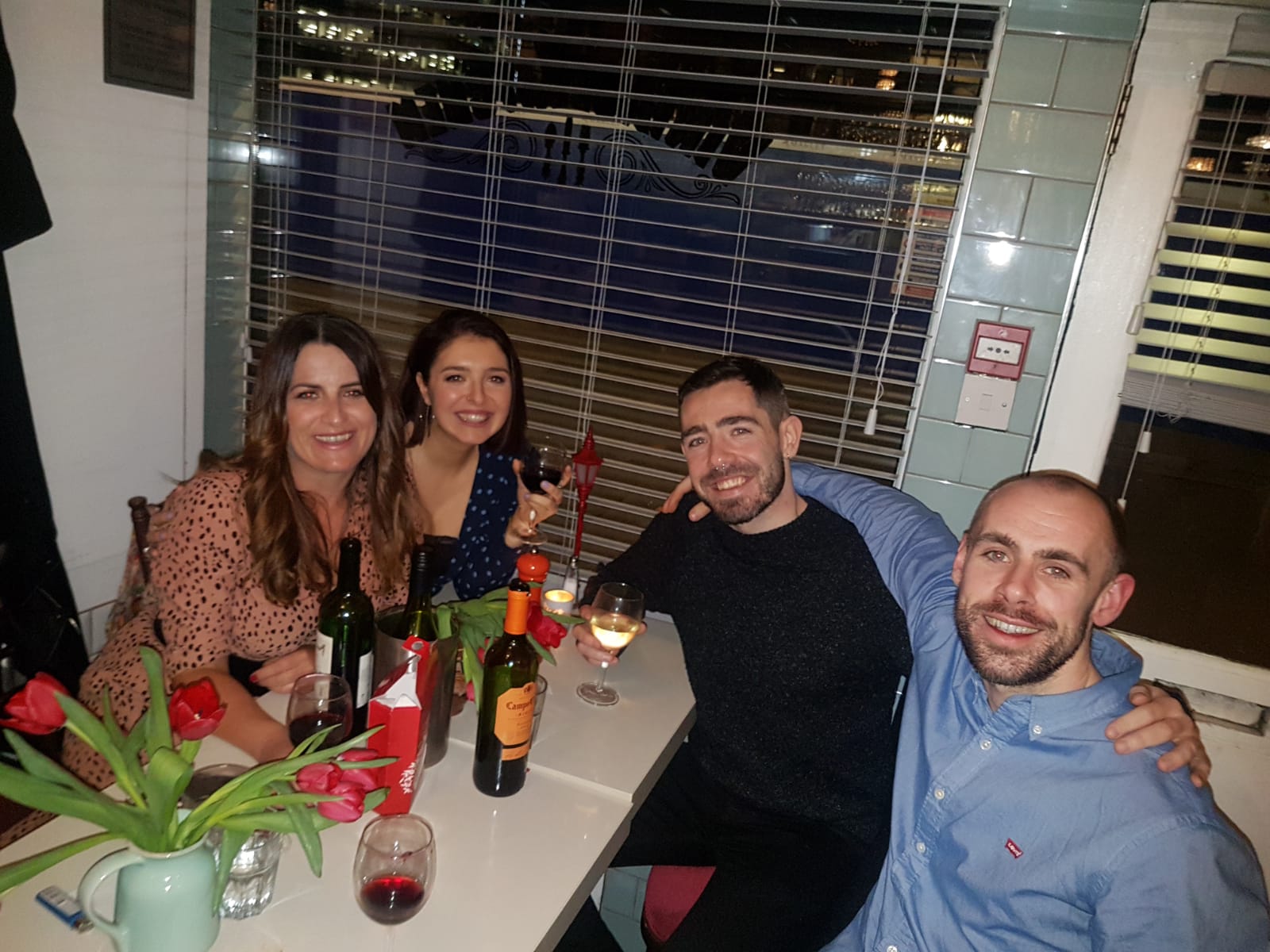 You can hear the chat in full by pressing the play button on screen.