Where did you cast your vote on Saturday? Your local primary school? A community hall?
Today Mairead spoke to Seán O'Donovan whose home is the polling station for the residents of Coolmoyne in Tipperary.
For the majority of us it's a quick in and out to cast a vote, but Seán and his daughters go above and beyond to put on a great spread for the voters who come through their doors!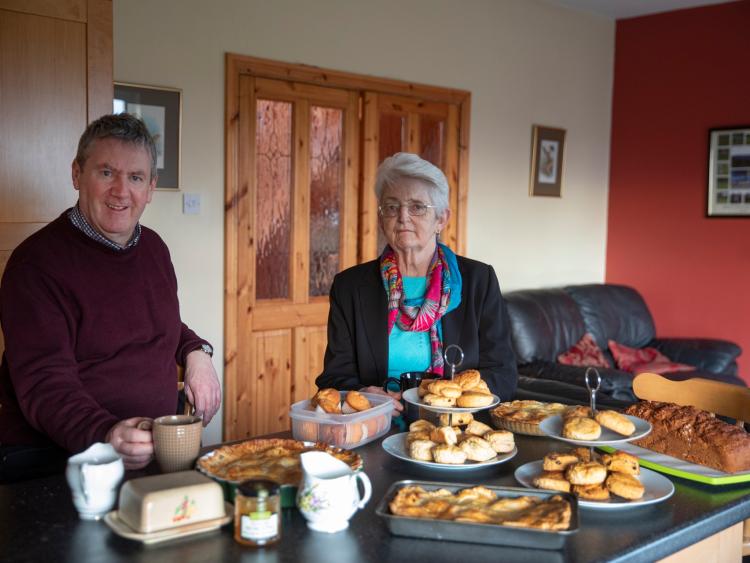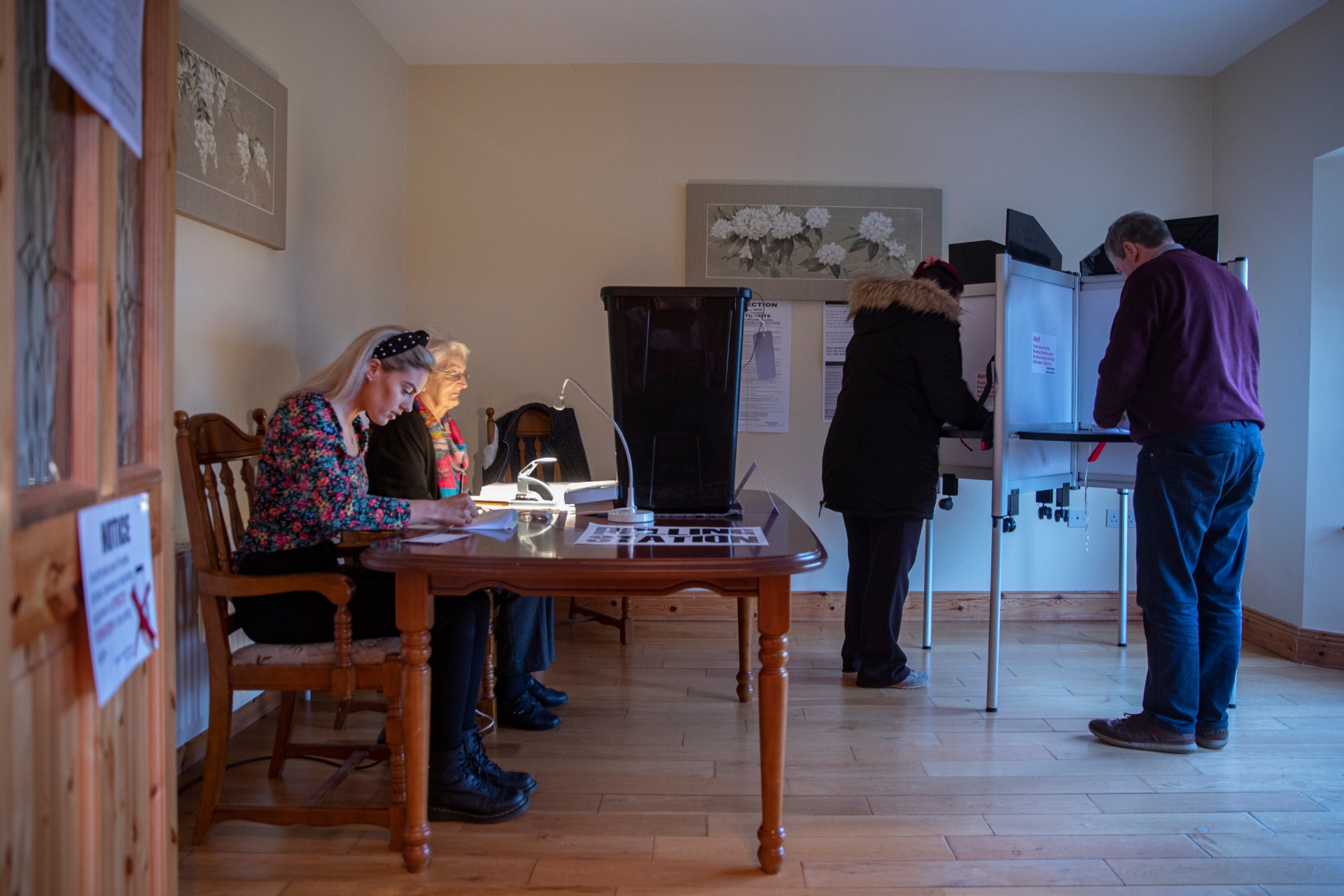 Photo credit: John D. Kelly, Tipperary Live
You can hear the chat in full by pressing the play button on screen.