While on the hunt for some much needed positive news stories, this one caught Mairead's eye. Newbridge's Jacinta O'Brien has spent the summer nurturing a sunflower and might have grown Ireland's Tallest Sunflower!
During lockdown, Jacinta found some sunflower seeds and decided to share them with her grandkids and see who could grow the tallest one.
Jacinta fed hers 3 times a week and gave it a bucket of water every day, and the result now proudly stands at 13 feet tall!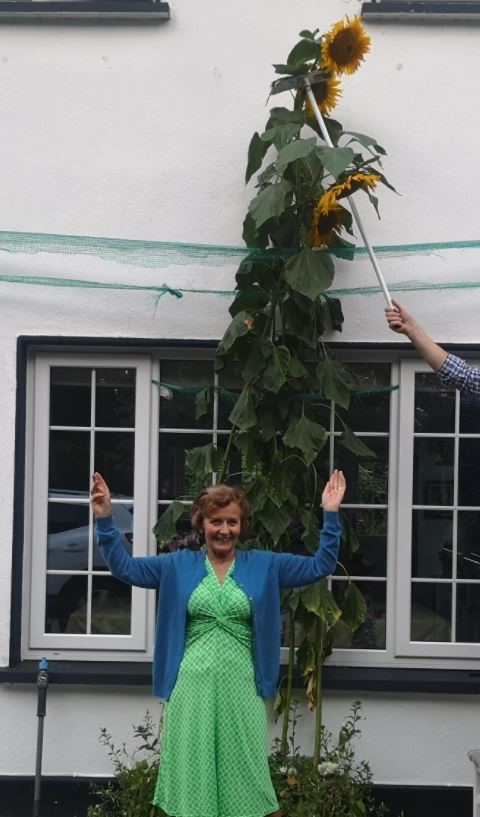 Mairead put it out to the listeners to see if anyone else's sunflowers could beat Jacinta's incredible achievement, and the responses were amazing!
You can hear the chat in full by pressing the play button on screen.